As a real estate agent, getting new leads is essential to your success. However, attracting sellers or buyers may involve putting a lot of money into advertising and marketing your services.
Fortunately, that's not always the case. There are other, less costly ways to gain leads, and they can be as equally effective as paid ads – if not more! Plus, you can use our Jigglar templates to put your business in front of new potential clients.
In this post, we'll look at some strategies that can help you get free real estate leads. Let's get started!
1. Promote Your Business on Social Media
Social media is a powerful tool in today's digital world. Many businesses use it to build an online presence and increase brand awareness. As a real estate professional, you can use social media platforms to attract potential clients.
We recommend getting started with Facebook. In 2022, this channel had over 1.9 billion daily active users worldwide. This means it can help you reach a substantial number of users in your local area, some of whom will be looking to buy or sell a house.
You can set up a Facebook page for free. Then, you could use our Jigglar templates to create headers and other images for your page: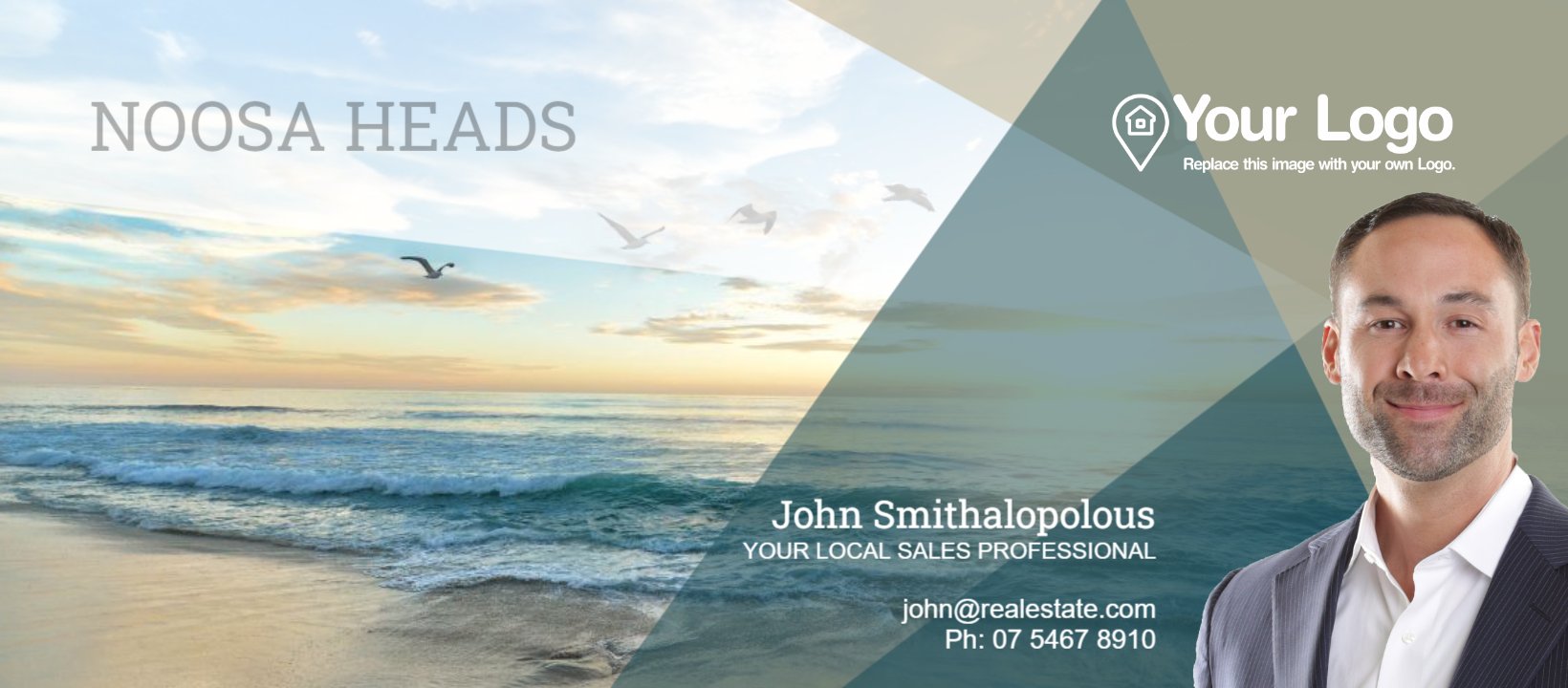 With Facebook, you also have the option to promote your post as an ad. This can help you reach a wider audience, but you'll need to pay a fee.
Fortunately, you can get new real estate leads in a more organic way. For example, you can run contests or quizzes on your Facebook page, and encourage people to share your post on their own accounts.
Once again, you can use our Facebook templates to create engaging content: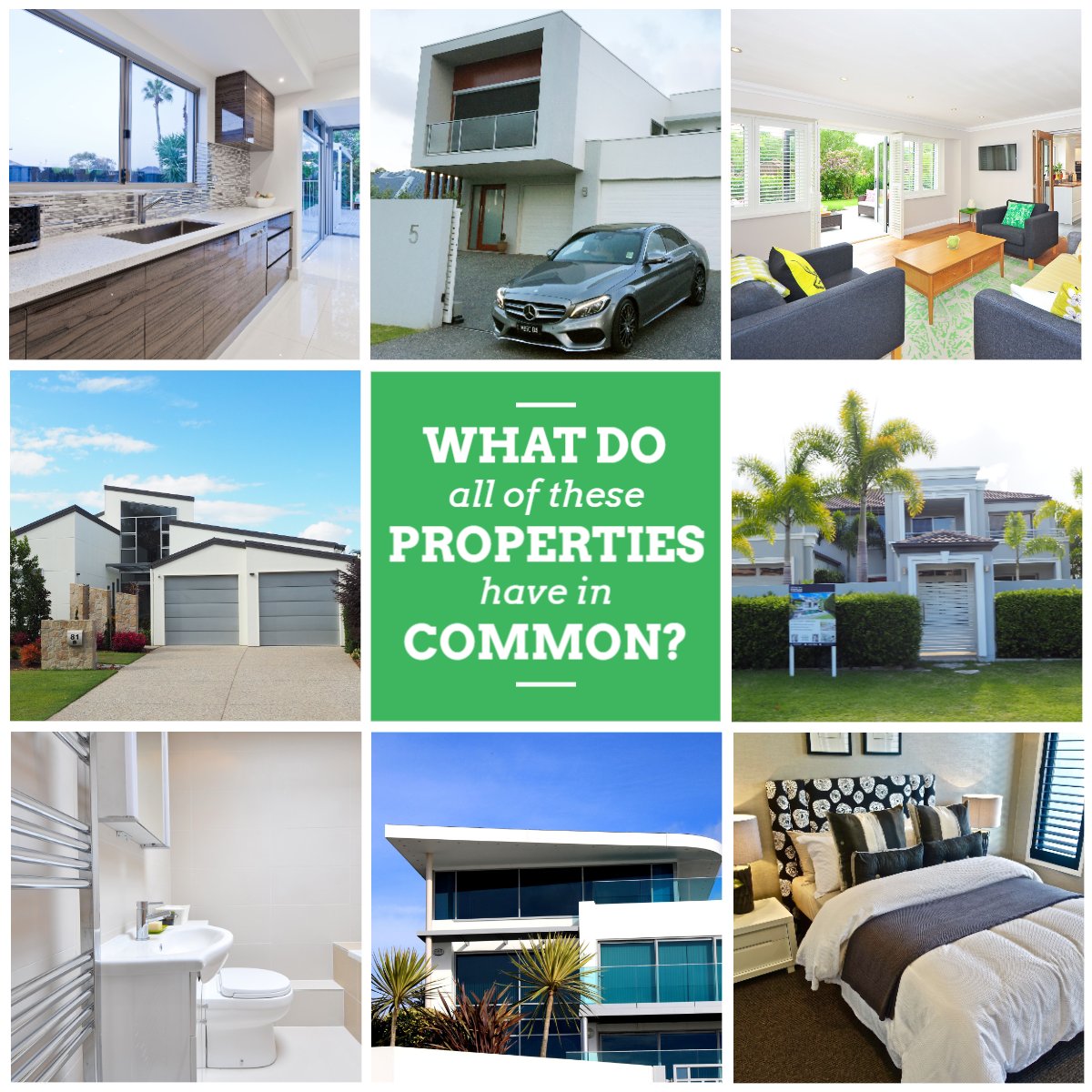 You might also consider promoting your real estate business on other social platforms, like Instagram. It's estimated that by 2023, this platform will have nearly 1.2 billion users worldwide.
Instagram is a very media-focused platform. This means that you'll need to post engaging photos and videos to gain new leads.
At Jigglar, we offer templates for Instagram posts and stories: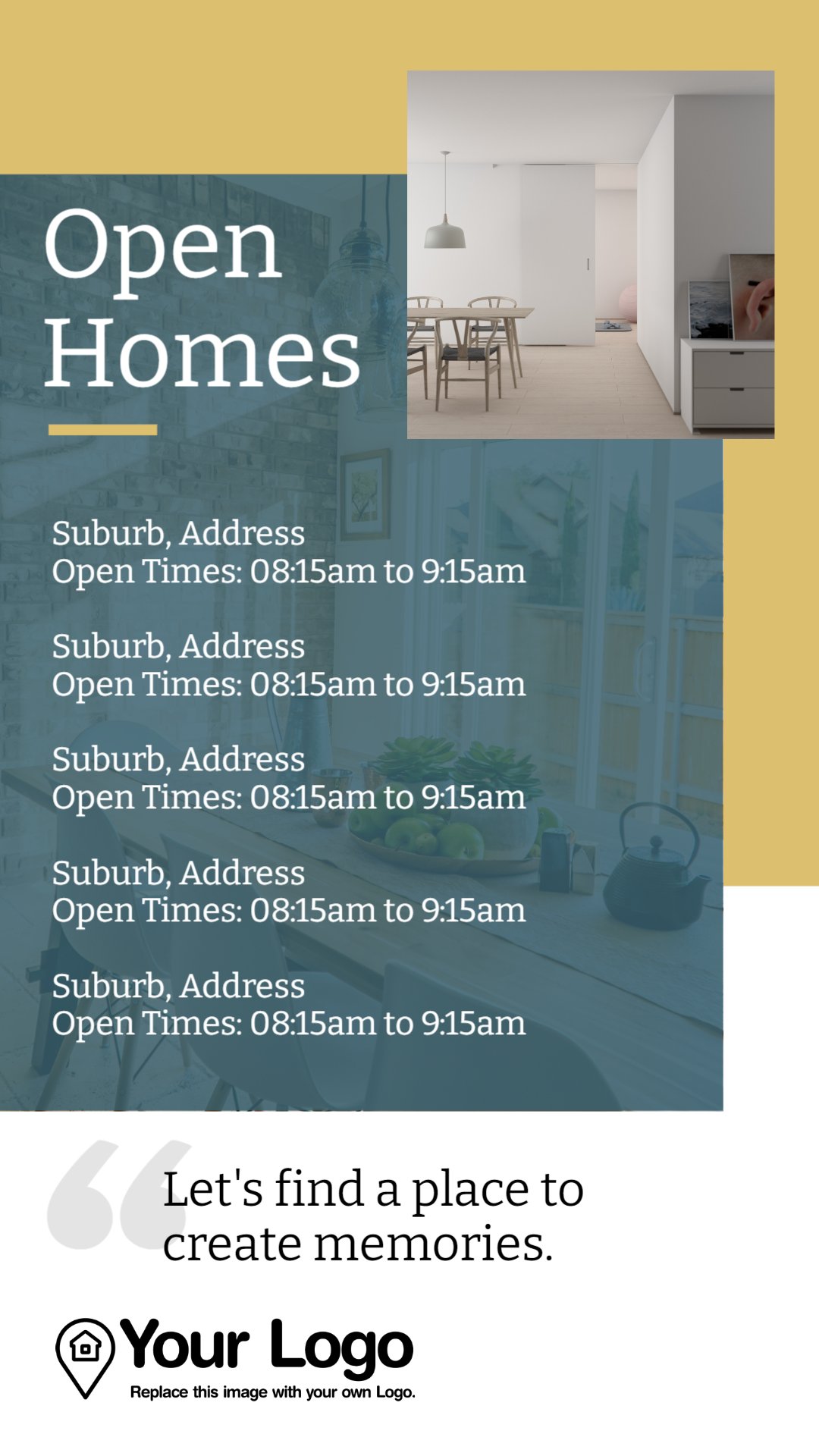 You can use these to share interesting information, like facts about the local property market. You could also use these Instagram templates to promote events like open houses.
2. Send Regular Newsletters
Another effective way to get free real estate leads is to start an email list. This way, people who are interested in the local property market can sign up to your newsletter to receive regular updates.
You can use newsletters to promote available properties in your area. While some of your subscribers might not be actively searching for a new home, they might know someone who is, and forward them your email.
Our newsletter templates can help you design beautiful and engaging emails for your subscribers: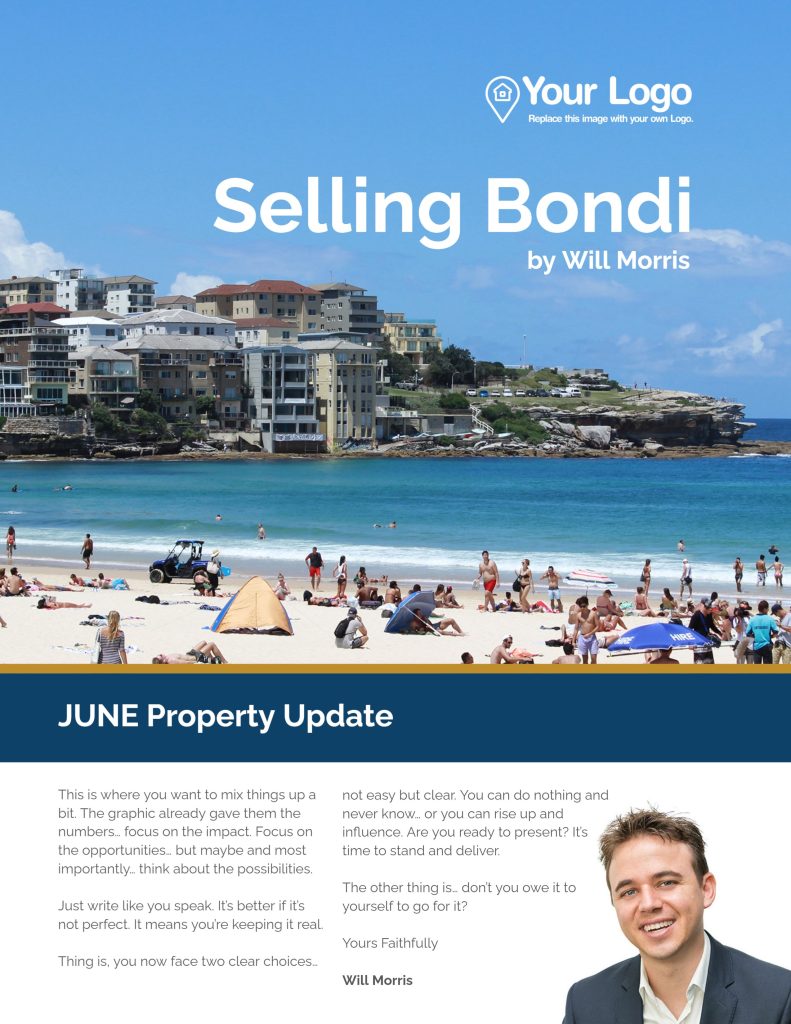 These templates include images and sections that enable you to share information in a digestible format. This can help make your newsletters more shareable, leading to more leads.
However, it's important that you use a consistent layout for your newsletters. For example, you'll want to stick to the same colors and maintain the same tone throughout your emails. This can help you build brand recognition and awareness.
3. Distribute Flyers and Other Marketing Materials
Every business needs marketing materials. As a real estate agent, you'll want to create documents like flyers and brochures to help spread the word about your services.
You could also use these marketing documents to promote your success. For example, you could list the properties you've sold in a year: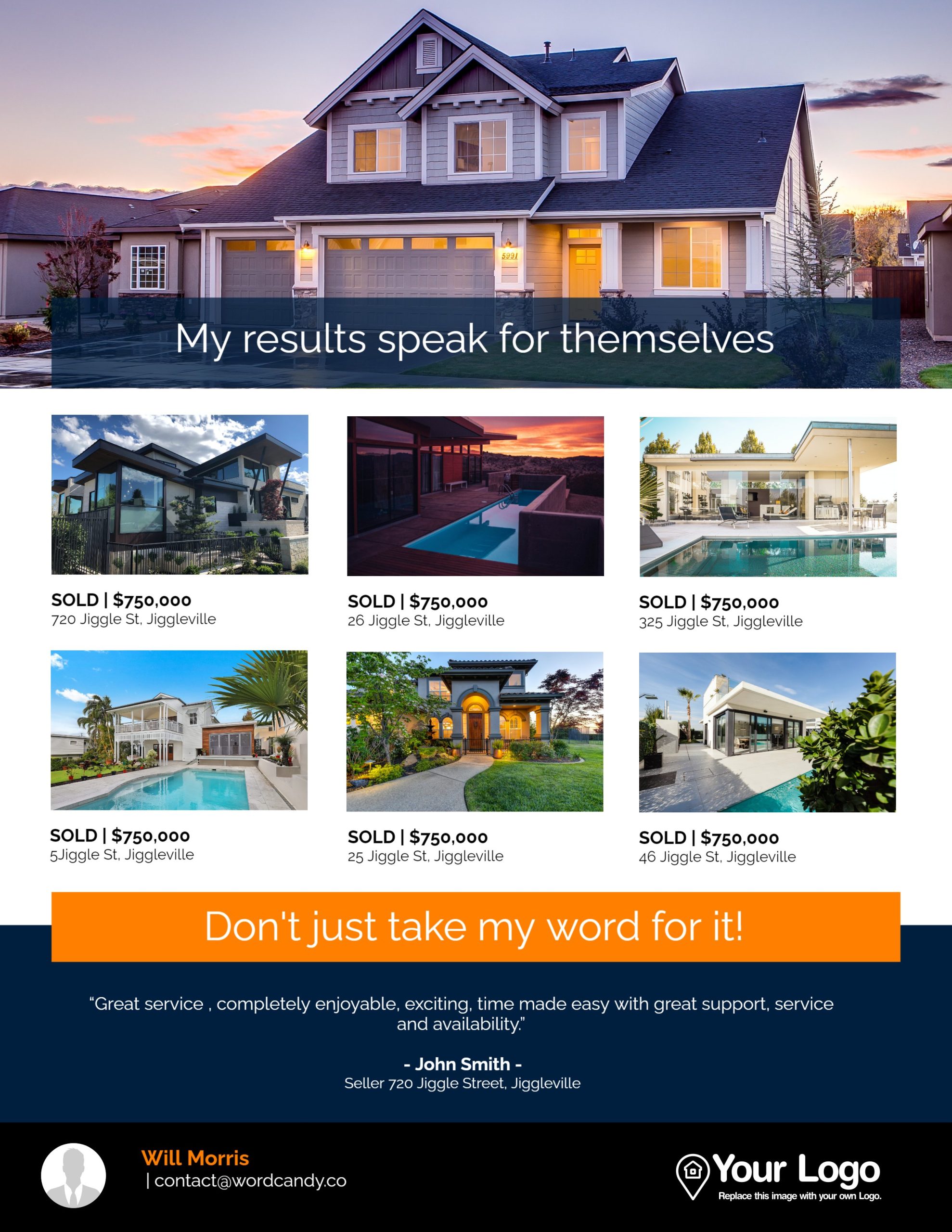 At Jigglar, you offer flyer templates for different purposes. You may use them to showcase your track record, promote your services, and more: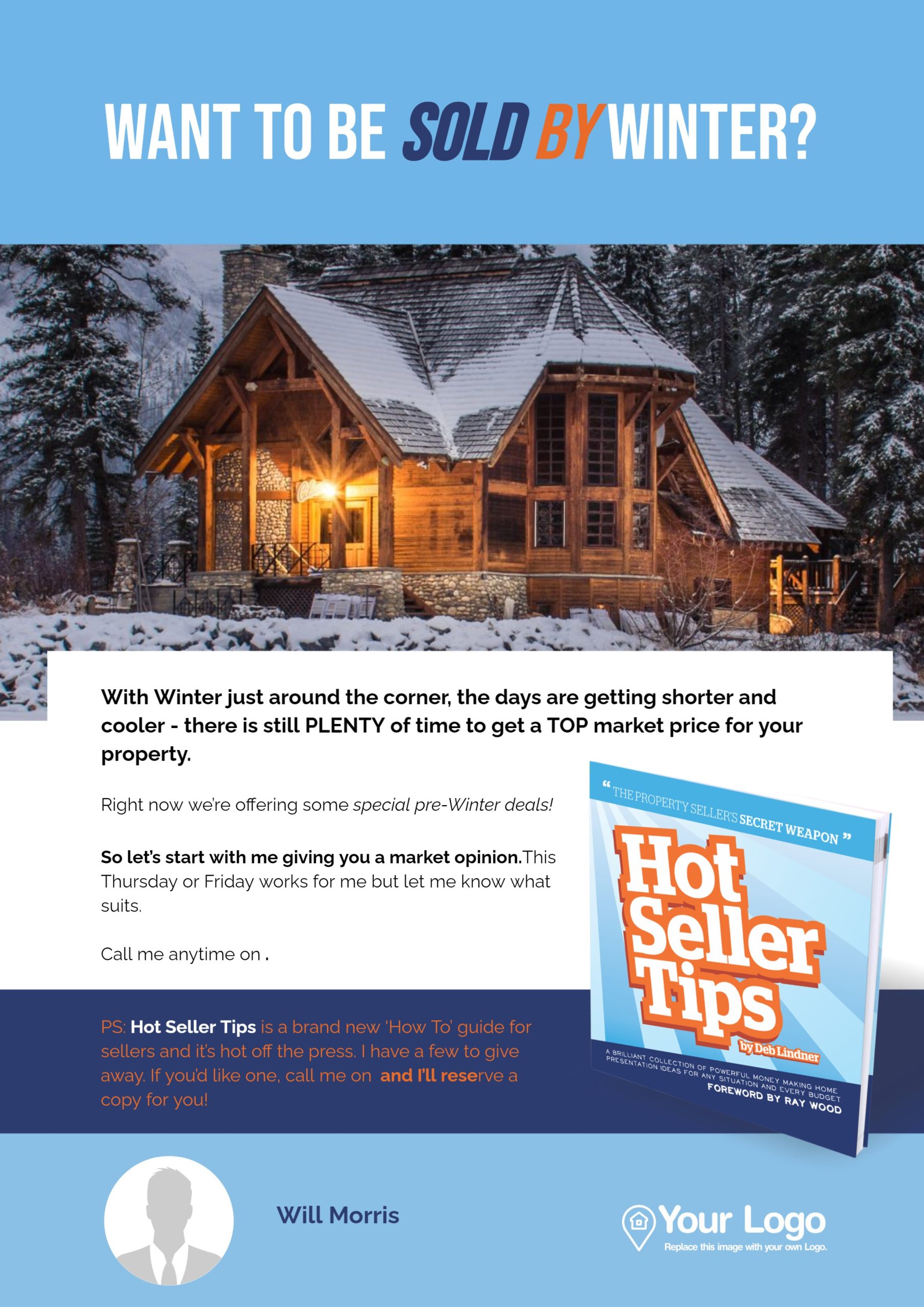 Of course, printing these documents can be a little costly. However, you could also share them in a digital format. For example, you can attach them to your newsletters and make them available for download on your Facebook page.
4. Host Open House Events
In-person meetings and events can be a powerful way to attract new leads. Interested buyers and sellers will have the opportunity to get to know you better and discuss their needs and expectations with you. Plus, you'll have the chance to pitch your services to them.
You could host open house events to meet potential clients. Even if buyers are not interested in a particular property, they might still attend the event. For instance, they might want to meet you in person and ask you some questions.
At Jigglar, we have plenty of templates to help you advertise your open-house events. These include templates for Instagram and Facebook:
You could post these on social media and send them to your subscribers. Your followers might then share them with friends and family, and anyone who might be looking to buy a house.
Conclusion
Marketing your real estate business can help you attract new buyers and sellers. Fortunately, you don't need to spend a lot of money on advertising to be successful.
To recap, here are some effective ways to get free real estate leads:
Promote your business on social media.
Send regular newsletters.
Distribute flyers and other marketing materials.
Host open house events.
At Jigglar, we offer a variety of real estate templates to help you promote your business and gain new clients. Sign up for a free trial today!