As a real estate agent, content marketing should be a key part of your online strategy. However, when you're first starting out, determining how to create and execute your strategy can be challenging.
By creating and sharing high-quality content, you can attract more leads and build trust and credibility with your target audience. You can also boost traffic to your website and increase engagement among potential clients.
In this post, we'll start by explaining what content marketing is and the importance of using it for lead generation. Then we will provide you with some tips and examples for how to get started. Let's jump in!
An Introduction to Real Estate Content Marketing
Content marketing is the process of creating and sharing content to attract and engage your target audience. The goal of content marketing is to generate leads and build trust and credibility with your potential clients.
There are many benefits to using content marketing in your real estate strategy. One is that there are so many different types of content you can create and platforms to share your materials on. For example, you can use blogs/articles, videos, infographics, and more. You can also post them on social media, via email newsletters, and even in print or online flyers.
Real estate content marketing can help you boost your credibility, which can be particularly important when you're first starting your career. You can use your content to inform, entertain, and attract clients while also answering their biggest questions and concerns.
How to Get Started With Real Estate Content Marketing (4 Tips)
Now that we understand more about real estate content marketing, let's get into how you can go about it. Below are four tips you can use for getting started with real estate content marketing.
1. Start a Blog
If you have a real estate website, it's important to keep it updated with new content to help drive traffic. One of the best ways to share your expert insights and connect with potential clients is through blogging: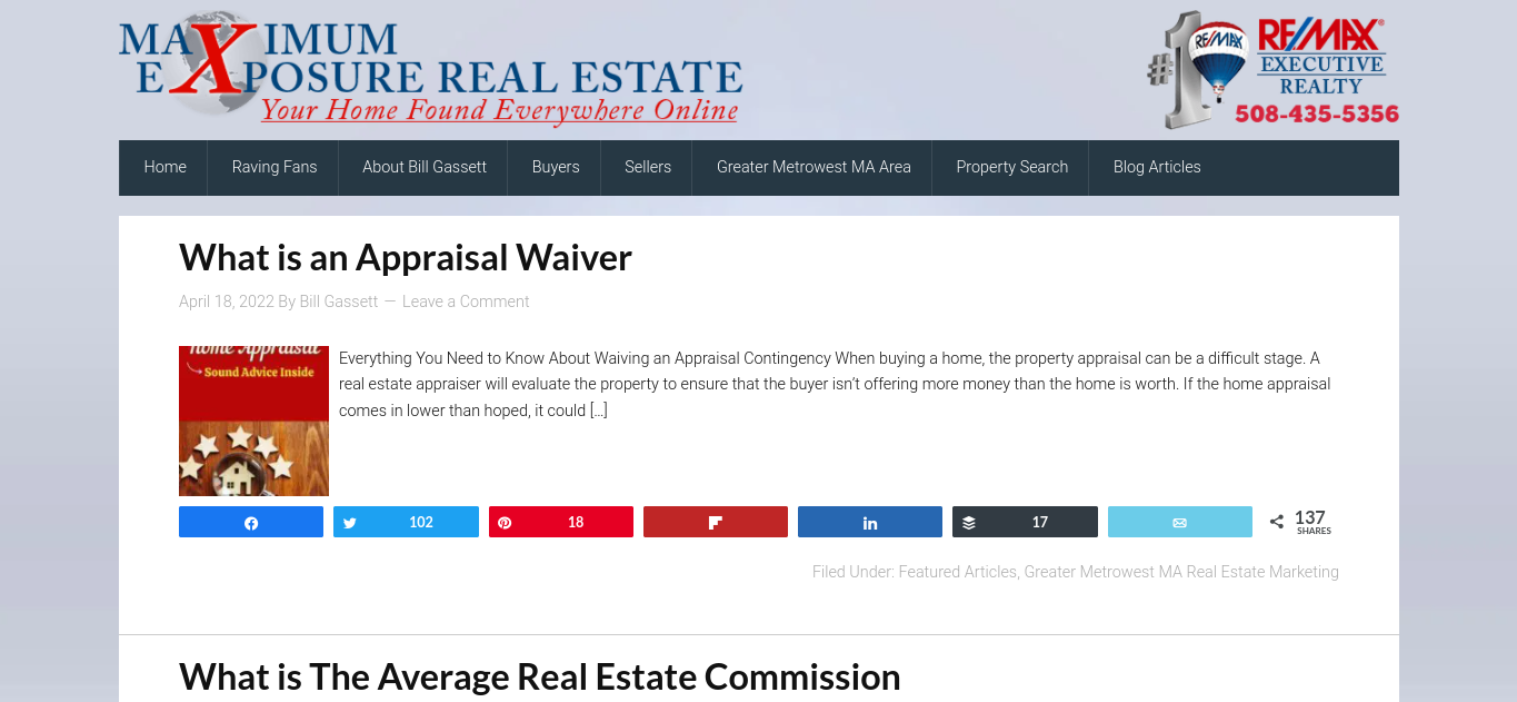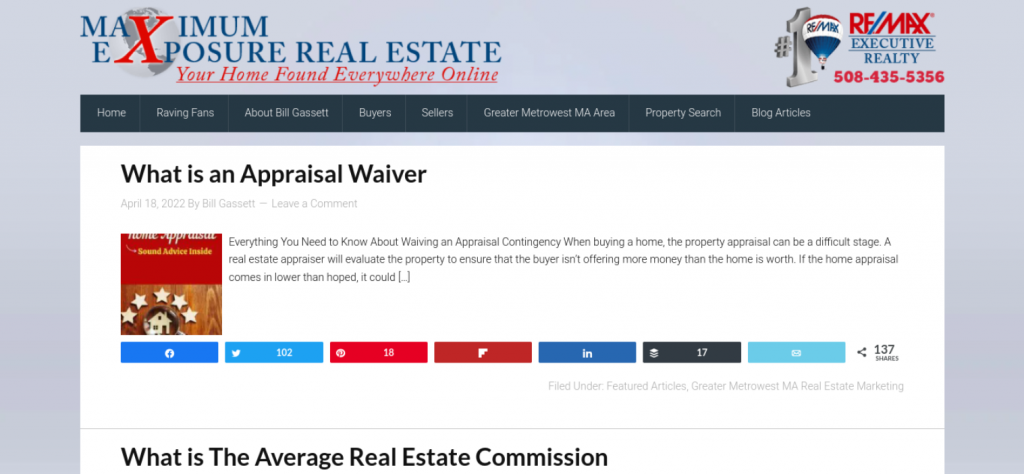 You can write about topics that your target audience is interested in, such as tips for buying a home, the latest real estate trends, or local market news. In addition to blogging, you can also write articles for other websites in your niche.
2. Create an Email Newsletter
Stay top of mind with your leads by sending them periodic e-newsletters with your latest blog posts, new listings, or other updates. This is an effective way to keep your name and brand in front of them so that you're the first agent they think of when they're ready to buy or sell.
3. Produce Video Content
Video is one of the most popular types of content online, so it's an excellent way to reach more people with your message. You can create videos about anything from touring a new listing to giving tips for buying or selling a home. Just make sure to post them on your website and social media channels.
You could also host webinars. Webinars can help you build trust with your target audience. You can also host webinars on a variety of topics, such as first-time home buying tips, the current state of the real estate market, or how to stage your home for sale.
4. Establish an Active Social Media Presence
Social media is a great platform for sharing your content and connecting with potential clients. You can post links to your blog posts and other content on your social media channels, and encourage your followers to share it with their networks.
In addition to your blog posts and video content, you can also create online flyers and ads to share on your social channels: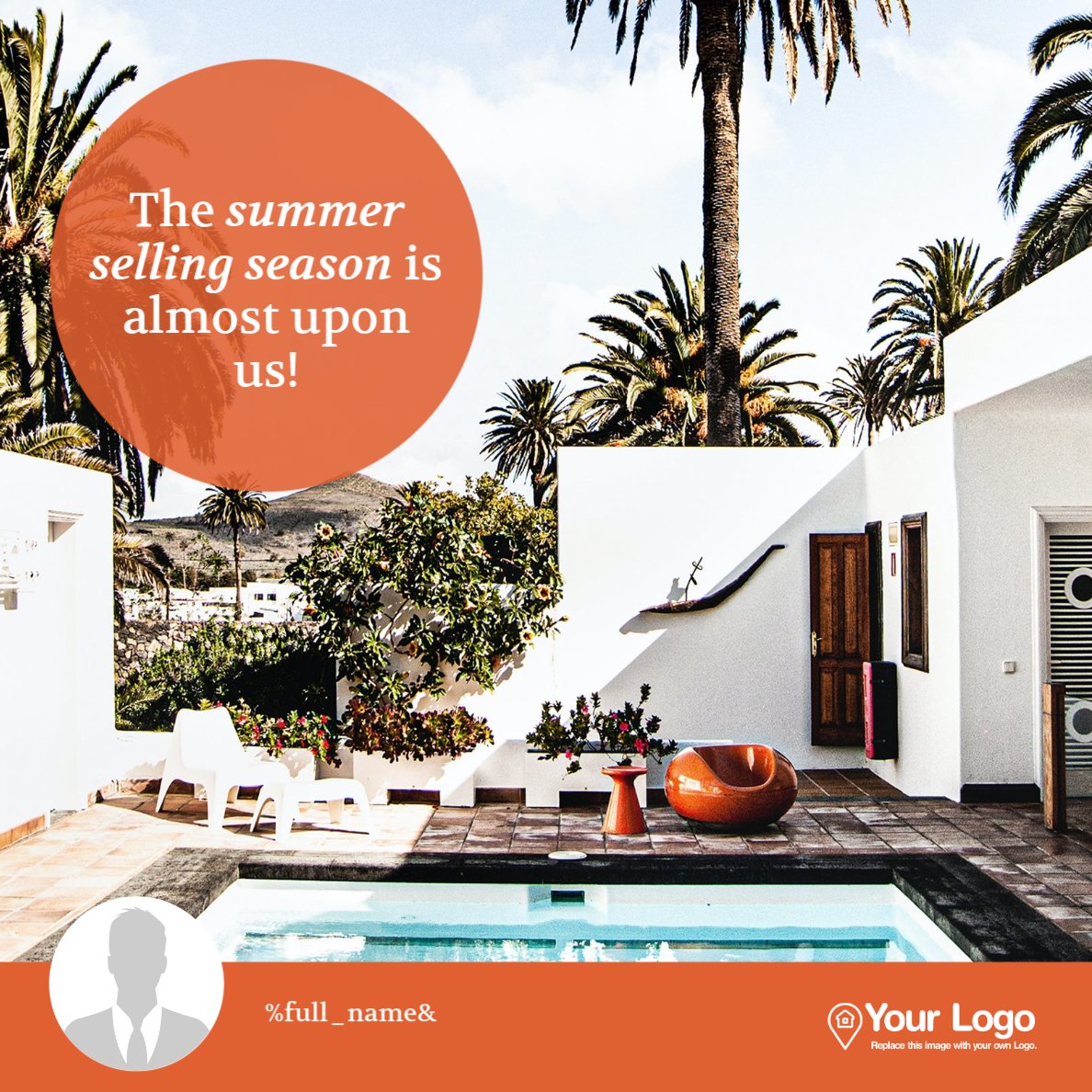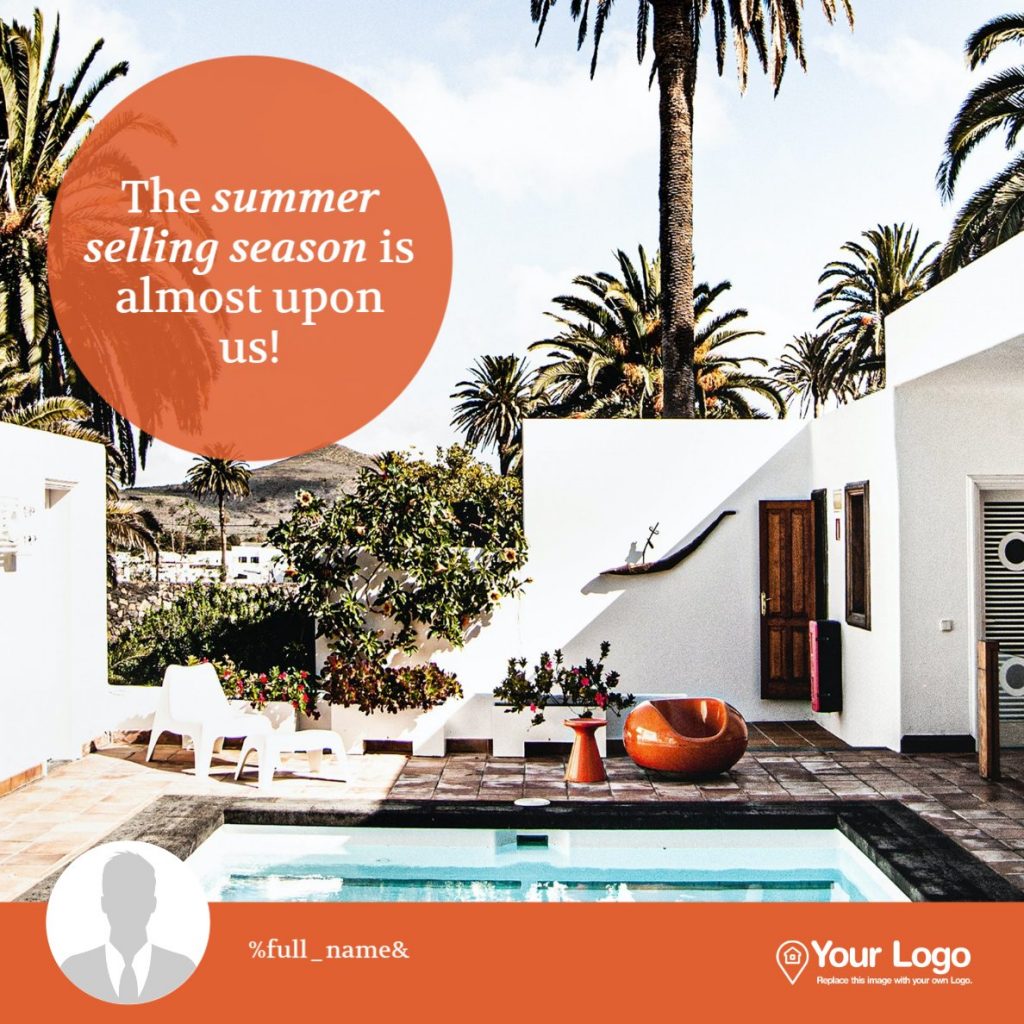 At Jigglar, we offer a variety of Facebook and Instagram templates that you can use to promote open houses, new property listings, and much more. There are templates for your regular feed or for your Stories: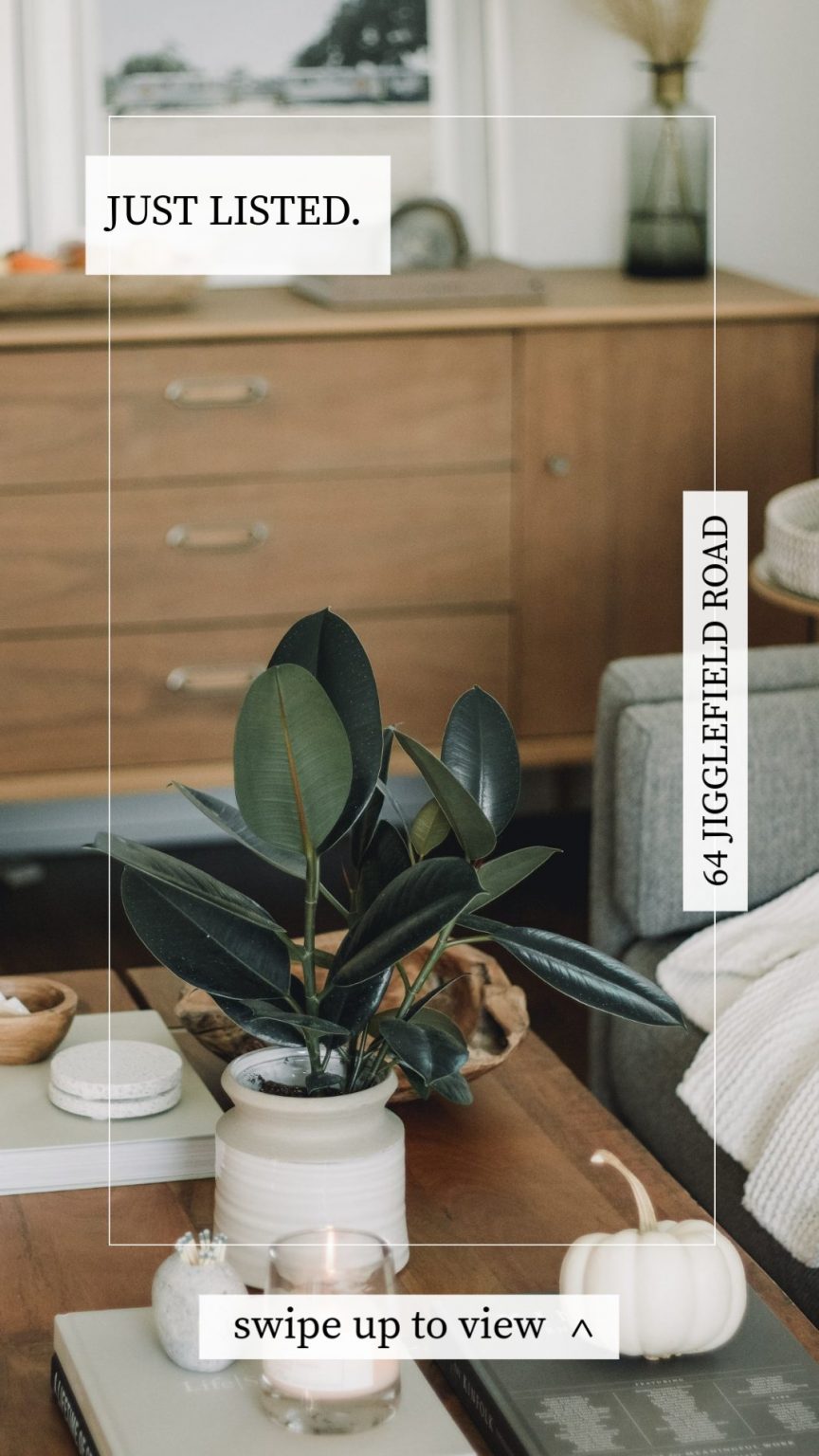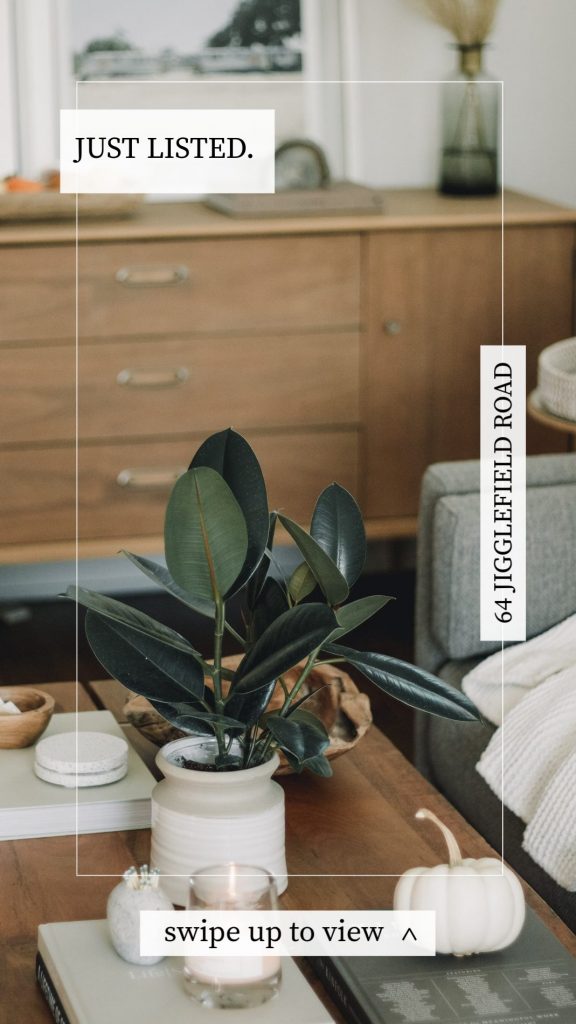 You can use these ready-to-post templates to keep your social channel active and your audience engaged.
Conclusion
As a new real estate agent, gaining new clients can be challenging. However, with the right content marketing strategy, you can build brand awareness and generate leads in your niche with ease.
To summarize, in this post, we discussed four tips you can use to get started with real estate content marketing:
Start a blog to help drive traffic to your website.
Create an email newsletter to help generate leads.
Produce video content.
Establish an active social media presence and frequently share content.
Are you ready to get started with real estate content marketing? Sign up for a free Jigglar account today to get access to our extensive library of templates!