Word-of-mouth can be an extremely powerful tool. People who are looking to sell or buy a house may be more likely to trust your services if they've been referred by a friend or relative. Therefore, you may be looking for ways to get more real estate referrals.
Fortunately, you don't need to pester clients for recommendations to obtain more leads. By sharing incentives and creating engaging content, you can turn your past and current clients into brand ambassadors.
In this post, we'll discuss the importance of client referrals for your real estate businesses. Then, we'll show you three strategies that can help you increase your referrals. Let's get started!
Why You May Want to Increase Your Client Referrals
Word-of-mouth marketing is estimated to account for 13 percent of sales, with 88 percent of consumers placing the highest level of trust in brands recommended by family and friends. As a real estate agent, you can increase your revenue by delivering a stellar service and encouraging clients to refer a friend.
Buying or selling a house can be a life-changing experience. Many people would want to make sure that they're not being short-changed or misled when navigating the property market. Therefore, they may ask a friend who's recently bought or sold a house if they could recommend a trustworthy real estate agent.
If you have a good track record and a high satisfaction rate, you likely get several referrals on an annual basis. However, some clients may need an extra push.
By encouraging customers to refer you to others, you can generate more high-quality leads and convert them into satisfied clients. Plus, these referred clients may then refer you to others!
3 Ways to Get More Real Estate Referrals
There are several ways to encourage referrals. However, you'll want to avoid being pushy as it might have the opposite effect.
Here are three effective ways to get more real estate referrals.
1. Invite Clients to Events
When you socialize with clients, you give them an opportunity to get to know you better. If they learn more about your expertise and achievements, they may be more likely to recommend you to others.
You can also use these events to educate people about the property market and help them make the right decisions. For example, you might give a webinar or presentation where you share some tips on choosing the right neighborhood and home.
At Jigglar, you'll find several presentation templates that you can use for your events. You can customize these templates by adding your own images and text: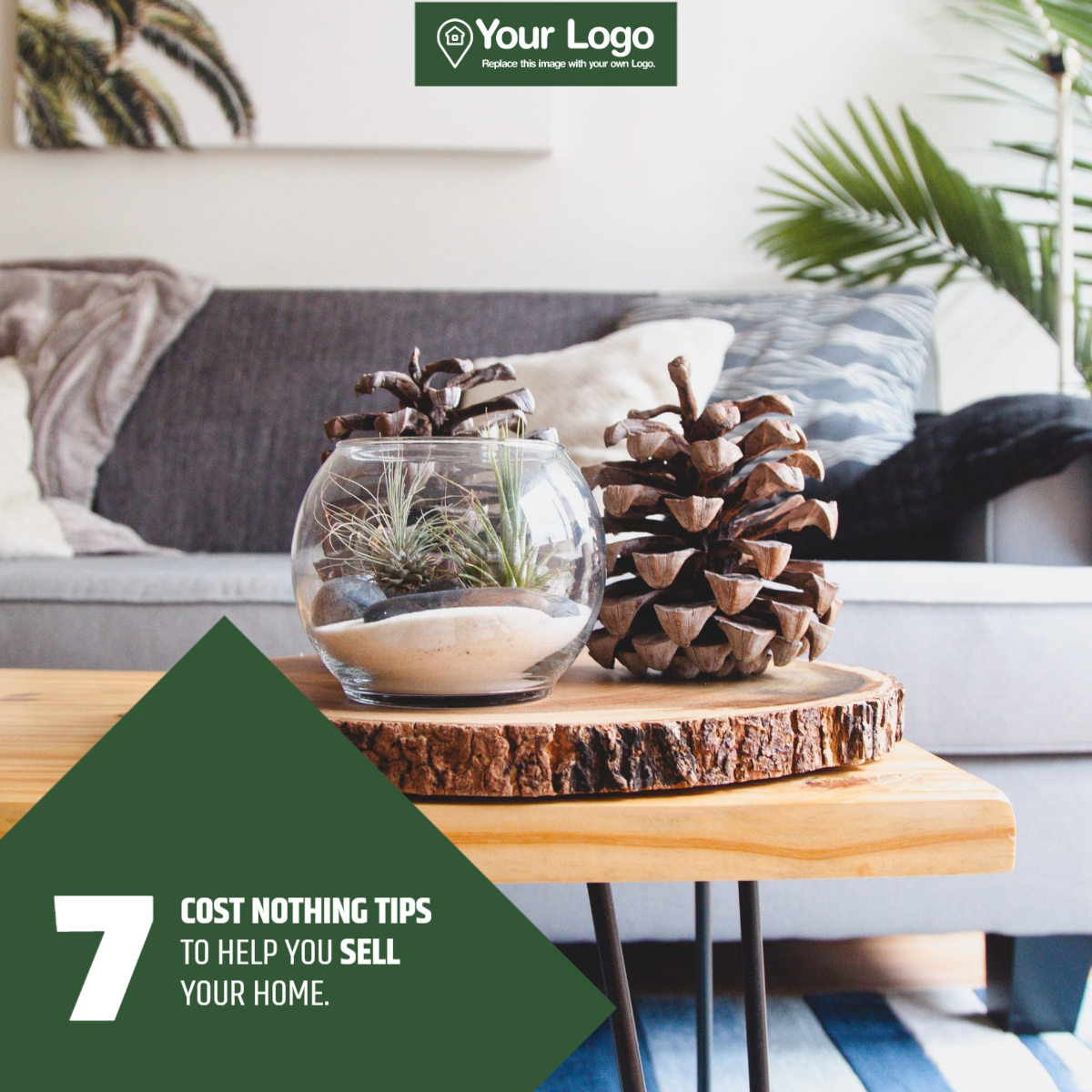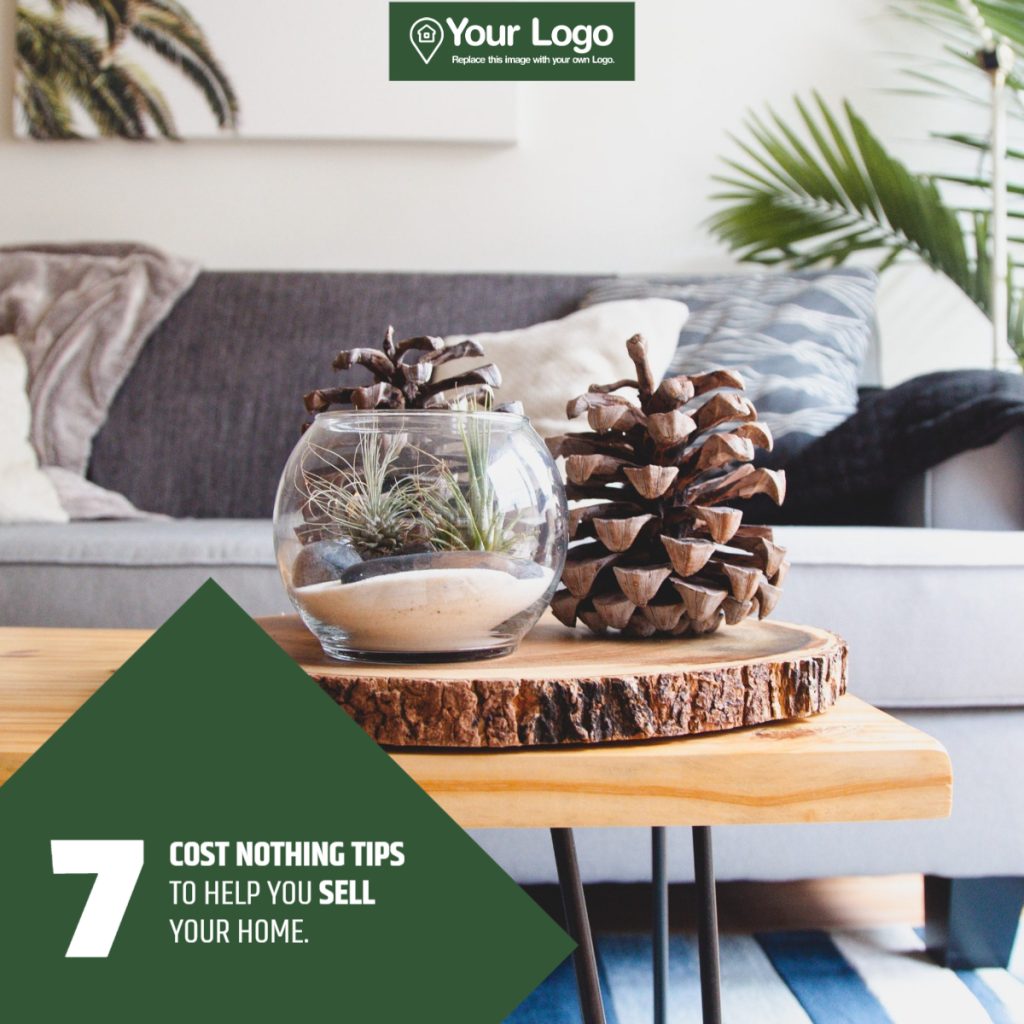 By inviting clients to events, you can help build a rapport with them and secure more referrals. You could even ask them to bring a friend who's currently looking to sell or buy a house.
2. Create Shareable Social Media Posts
Another way to get more real estate referrals is to create shareable content for social media. For instance, you might host a giveaway and ask followers to share your post with the chance to win a prize.
Alternatively, you could create helpful content that people would want to share with their friends. This may include infographics that walk users through the home-buying process or educational videos about the property market in your area.
Once again, you could use our Jigglar templates to create eye-catching graphics for social media: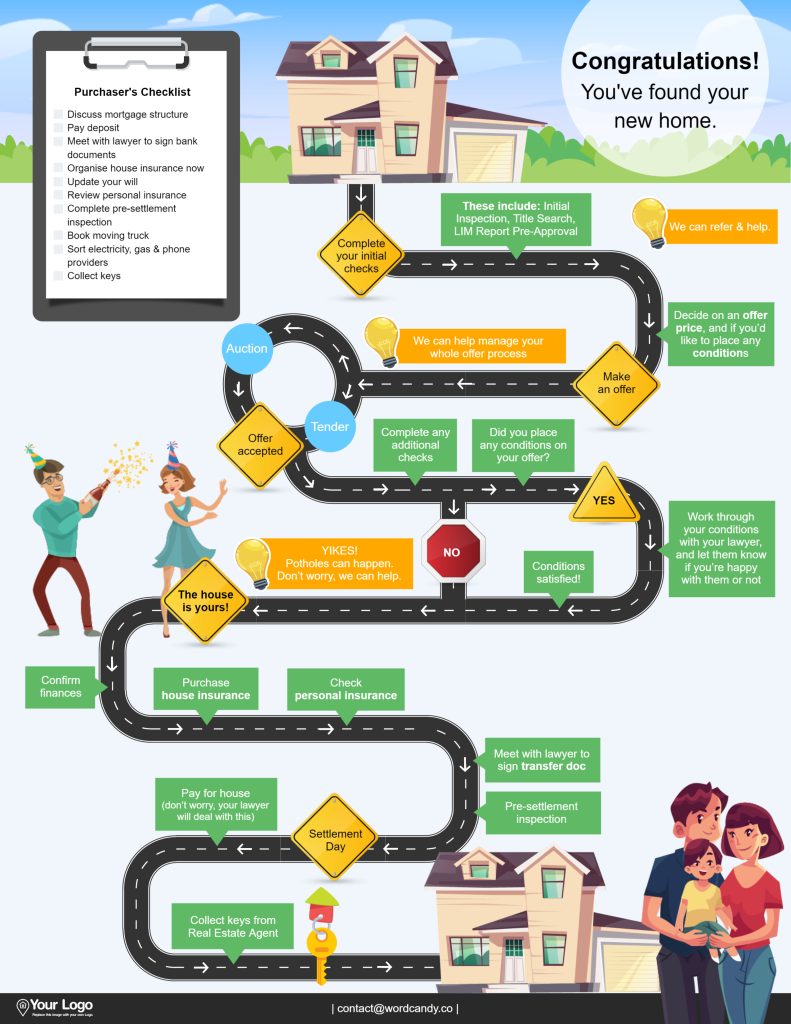 Your followers may be more than happy to share your content if it might help a friend or relative find or sell a house. These prospective clients may then follow you on social media or pop into your office for a chat.
3. Incentivize Clients With Gift Vouchers
You can also increase your referrals by offering incentives. For example, clients that refer another home buyer or seller will get a gift voucher.
You can promote your referral scheme on social media or in newsletters, using Jigglar to create your ad: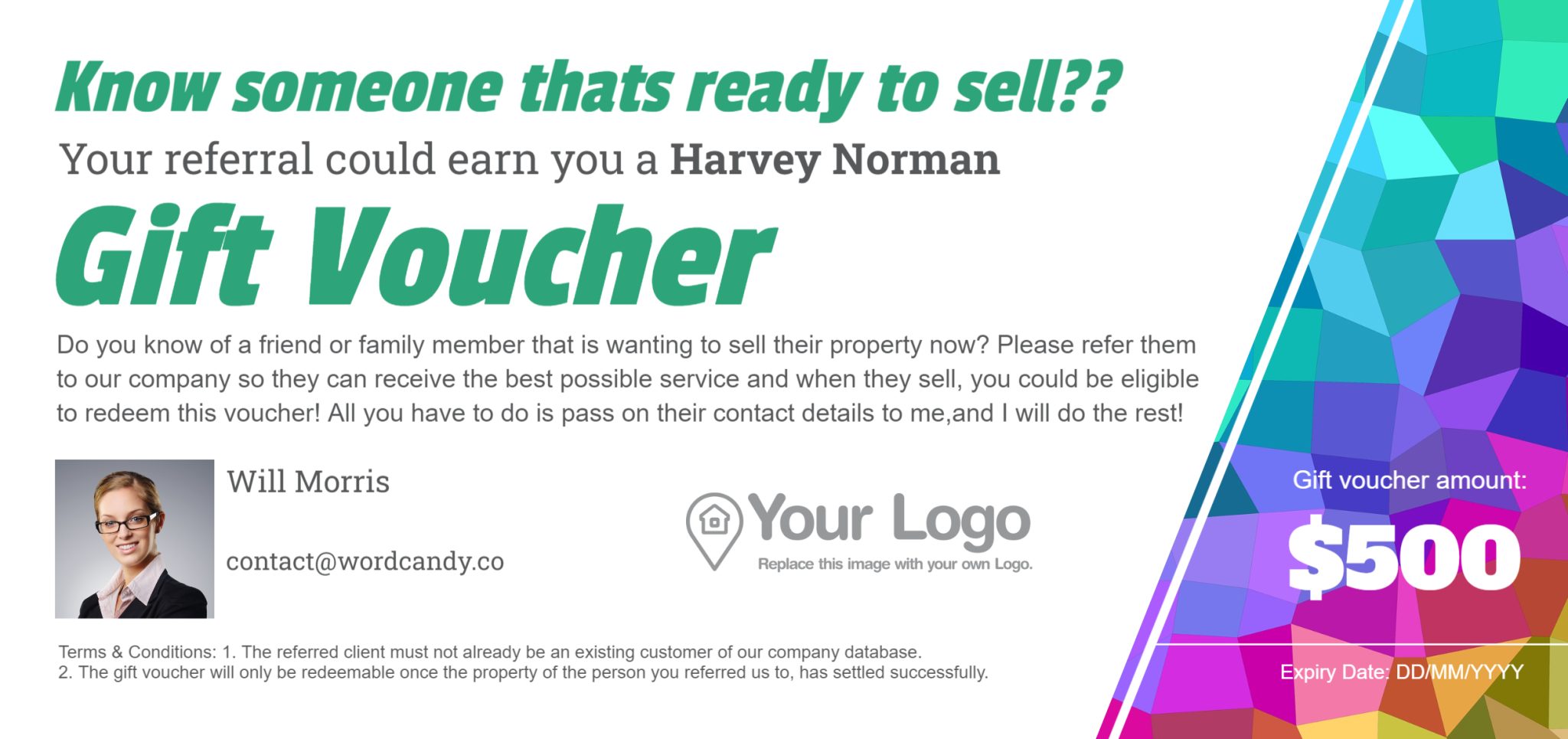 If you're not sure how to get started, you could try teaming up with another business in your area. For example, your local confectionary or optician may be willing to sponsor your referral program if it can help them boost their own visibility.
Conclusion
Word-of-mouth marketing is one of the most effective ways to gain new real estate clients. People may be more likely to trust you if your services were recommended by a friend or family member. Therefore, you'll want to find ways to encourage more referrals.
To recap, here are three strategies that can help:
Invite clients to events, like webinars or presentations.
Create shareable social media content, like infographics and videos.
Incentivize clients with gift vouchers.
At Jigglar, we offer several real estate templates to help you create engaging content and get more referrals. Sign up for a free trial today!