Setting yourself apart from the competition is a big hurdle as a real estate agent. In this digital age, if you don't have a solid marketing plan, you'll struggle to attract new clients. Without a good strategy, it will be hard to get listings and your business might stagnate.
Fortunately, creating a strong personal brand is easier than you might think. By using distinctive qualities and generating unique content, you can build brand awareness and establish authority in your niche. This can help you expand your reach and grow your real estate business.
In this post, we'll discuss the benefits of creating a strong personal brand for your real estate business. Then, we'll show you how to use our Jigglar templates to stand out from the crowd. Let's get to work!
Why a Personal Brand Can Help Your Real Estate Business
A personal brand is the overall impression that your clients have of you and your business. It shapes your identity as a real estate agent and determines how others perceive you.
Oprah Winfrey is a great example of a strong personal brand. Her personality exudes authenticity, generosity, and ambition. She has built her brand around these traits and has successfully grown an empire by staying true to her image: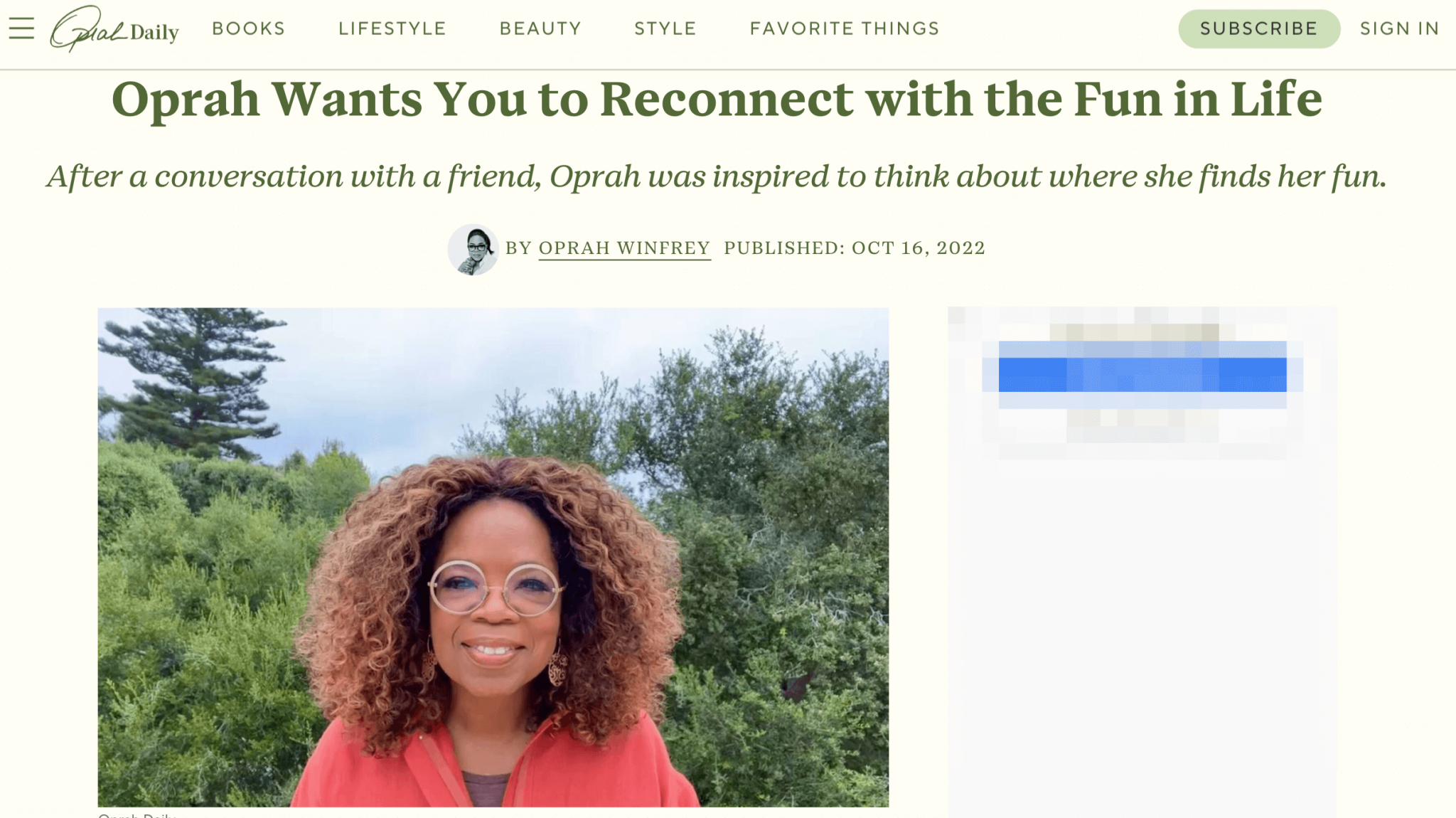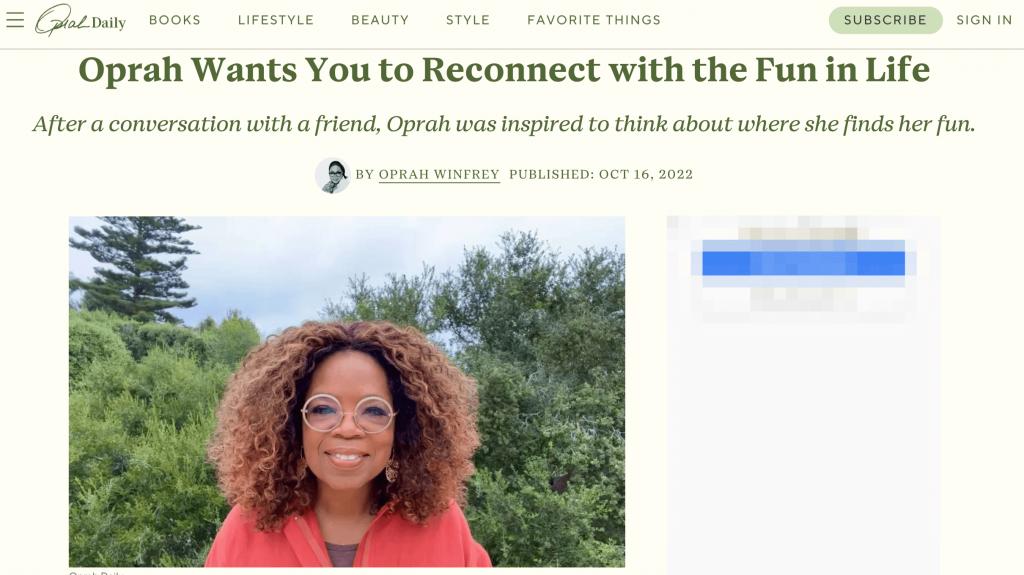 By using the right tools, you can also create a compelling image for your real estate services. Creating a strong personal brand will help you leave a positive impression on your current and future clients. This can help strengthen your credibility and get you more listings.
As a real estate agent, you want to build an authoritative and amiable image. You can do this by producing content that reflects your personality and knowledge.
Fortunately, our Jigglar templates can help you build brand awareness and market your services more effectively. That way, you'll be able to make a distinct impression and grow your business.
How to Create a Personal Brand to Get More Listings (3 Tips)
Now that you know what a personal brand is, let's look at a few ways you can create your own.
1. Create a Unique Logo
A unique logo helps with brand recognition. In fact, approximately 75 percent of people recognize a brand by its logo.
We recommend keeping your logo design simple yet memorable. That way, your buyers will be able to recognize your business when they see it.
You'll also want your logo to reflect your personality. For example, a playful font or graphic can help you seem friendly and approachable.
Once you've created your logo, it's important that you incorporate it into your real estate marketing material. This includes flyers, brochures, and infographics.
Our Jigglar templates make it very easy to add your logo to marketing documents. You can simply swap the placeholder with your own design: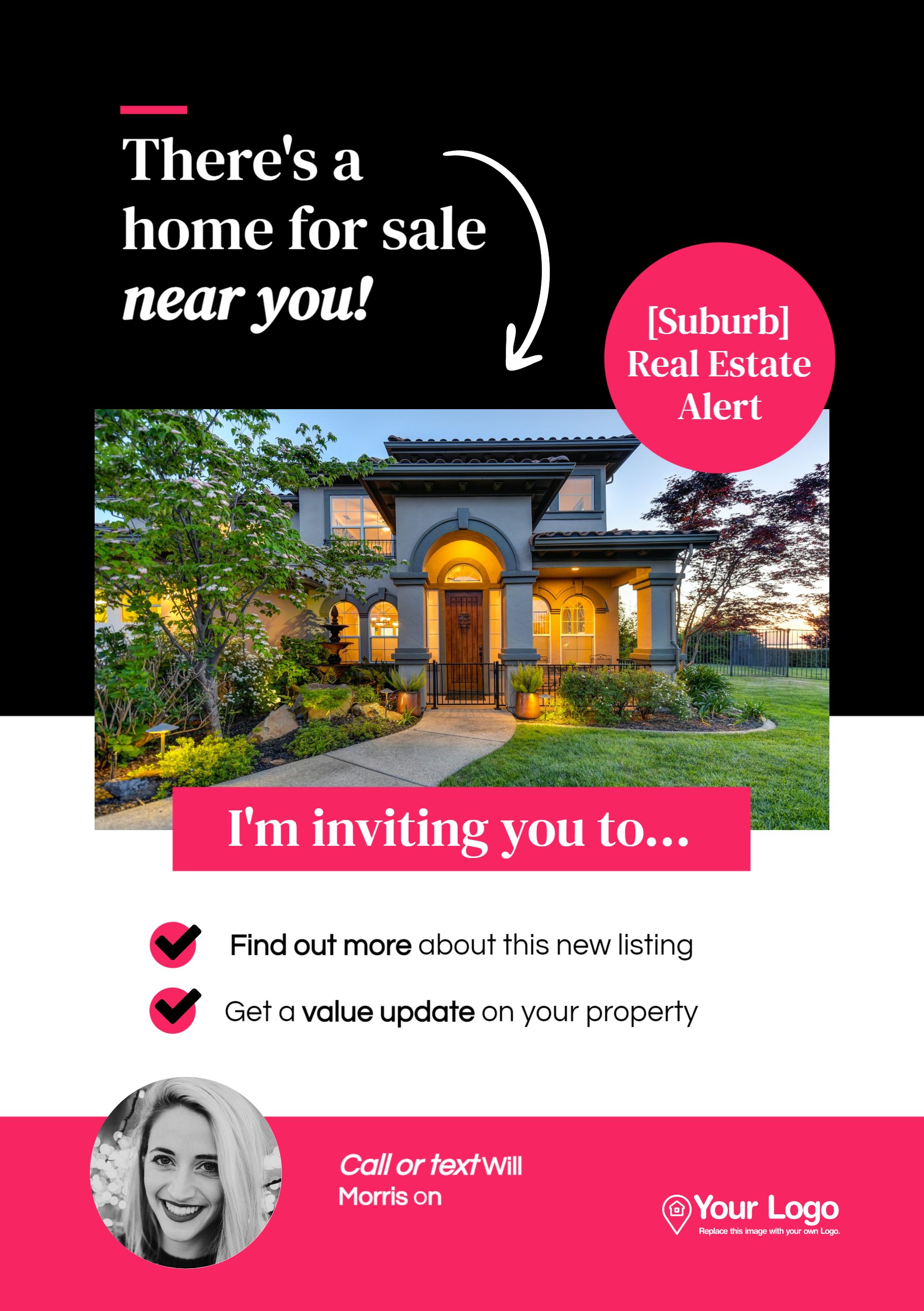 You might want to consider hiring a graphic designer to do your logo. This way, you can ensure that it's professionally designed and represents your personal brand.
2. Set Up an Email Signature
An email signature can help you stay consistent in your branding. It also shows recipients who you are and what your brand represents.
You can use our pre-made template to design a professional email signature. All you have to do is add your logo, personal details, and brand colors:


You can also insert a profile picture and social media links. This might make you seem more approachable and encourages users to follow you on social channels.
Having a personalized email signature can help increase brand recognition. It also enables you to project a sense of authority and professionalism.
3. Design Beautiful Social Media Posts
Social media presence is crucial for growing your real estate business. Around 55 percent of consumers learn about new brands on social platforms, which means that staying active on at least one or more channels can help you get more clients.
There are plenty of social media graphics that you can generate with Jigglar. For example, our Instagram templates can help you promote your real estate services or market a new open house in the neighborhood: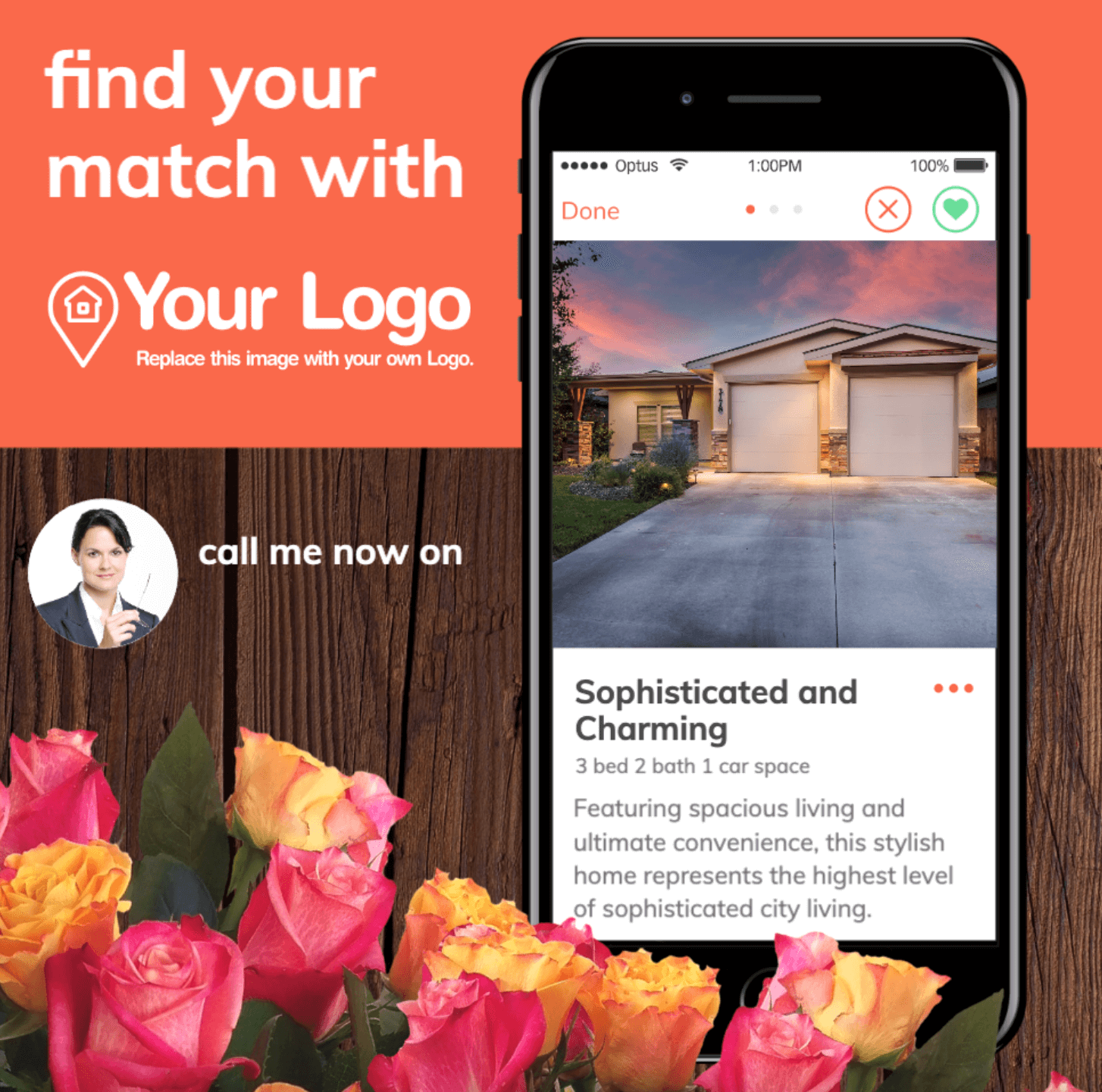 You'll also find social media templates for Facebook. Once again, you can easily add your logo and customize the images, colors, and fonts to match your personal brand.
Conclusion
It's hard not to feel like just another face in the crowd. By creating a strong personal real estate brand, you can set yourself apart from the competition. This can help you attract potential buyers and get more listings.
To summarize, here's how to create a strong personal brand:
Create a unique logo that reflects your personality and use it in your marketing material.
Set up an email signature to increase brand recognition and build client trust.
Design beautiful social media posts to spread awareness and increase engagement.
Are you ready to create your own personal brand and get more listings? Sign up for a free Jigglar trial account today!