If you're a new real estate agent, then your first priority should be to get your name out there. The more that customers hear about you or see your name around, the more likely they are to contact you when they want to sell or buy a property.
The question "how do real estate agents get clients?" comes up a lot. In practice, it all comes down to advertising and building name recognition. For this article, we'll explain several ways that you can get clients as a new or established real estate agent. Let's start with social media ads!
1. Publish Ads on Social Media
These days, social media platforms enable you to target incredibly specific audiences. If you're a new realtor and you want to publish ads for residents of a specific location, platforms such as Facebook and Instagram enable you to do so.
More importantly, you can show ads to people that are actively looking at real estate in their area. That means they're primed to reach out to a realtor, but they might not know who to trust.
Building that trust is key to landing new clients as a realtor. There are several ways that you can do that using social media ads. For example, you can publish ads for upcoming open houses in the area that you're targeting: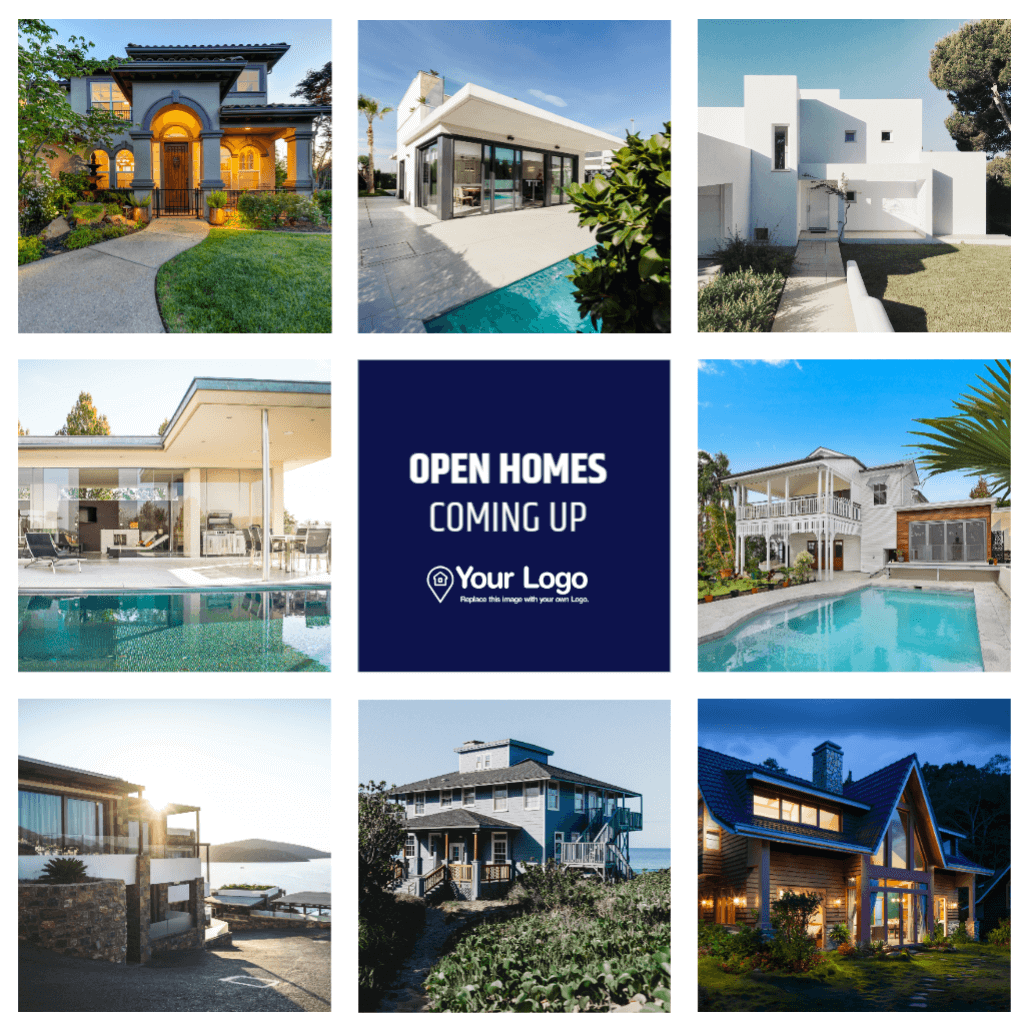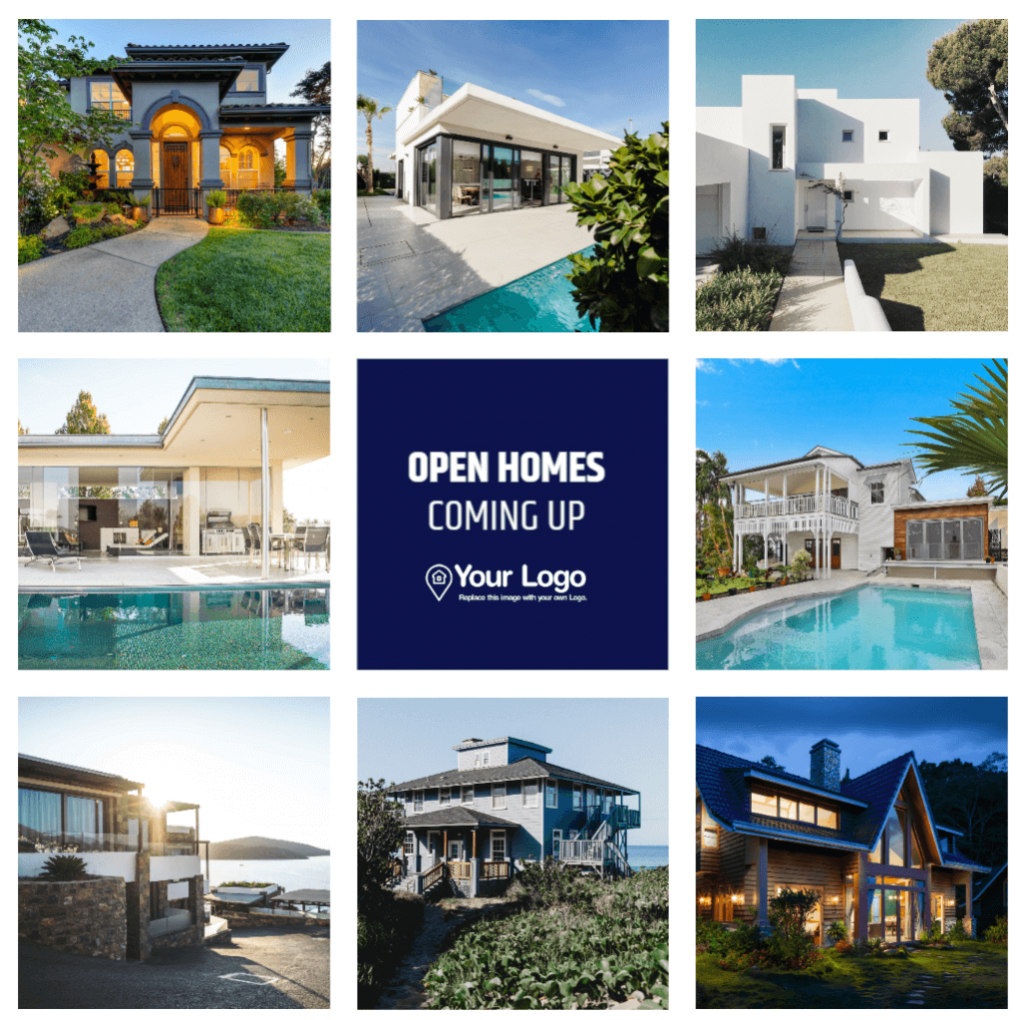 If someone is interested, they'll click on your profile, where you should have posts showing information for each upcoming open house event. You can also use those posts to talk a bit about how your open house events work and why people should attend.
The goal of publishing real estate social media ads isn't just to get you direct conversions. You also want to increase your follower count. Once someone follows you, you're free to target them with regular posts. One great example from the Jigglar archives is this template that discusses recent changes in the real estate market: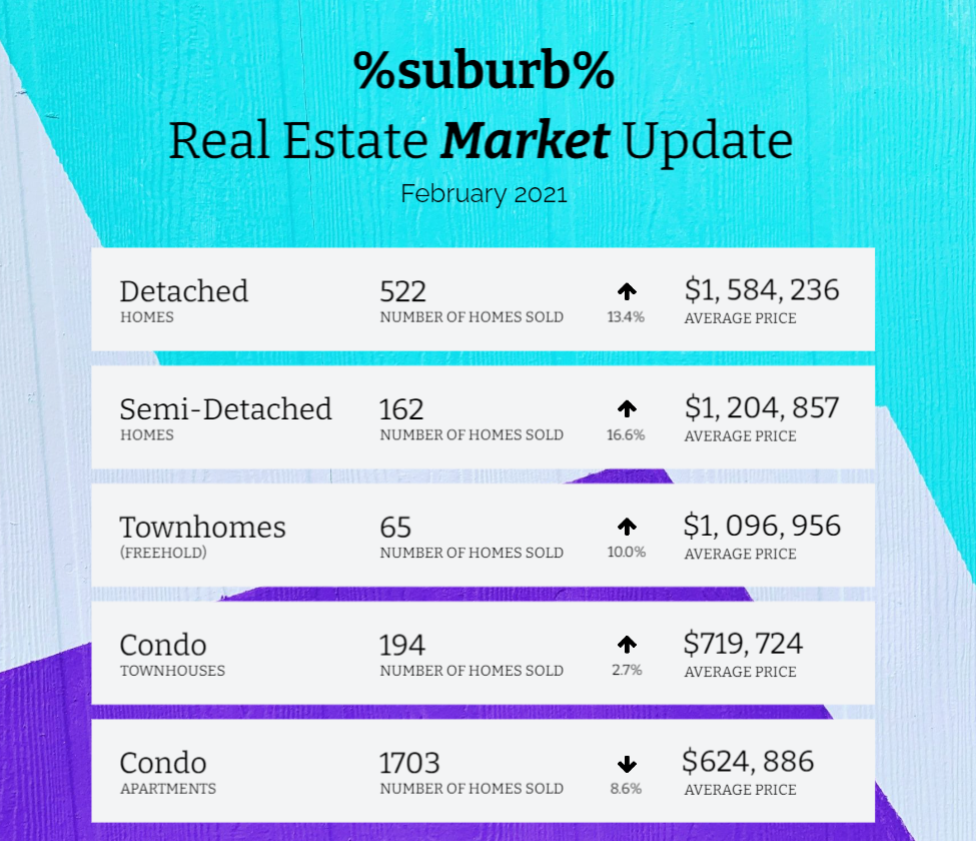 Ideally, your social media posts should spark a conversation or get followers to reach out to you directly to learn more. That's how you turn social media clout into real estate clients.
2. Build a List of Contacts
Open house events are perhaps the most powerful weapon in your arsenal to get direct customer leads. Most real estate agents worth their salt collect contact information from everyone that steps foot inside an open house. You can do so to using one of Jigglar's open house sign-in sheet templates: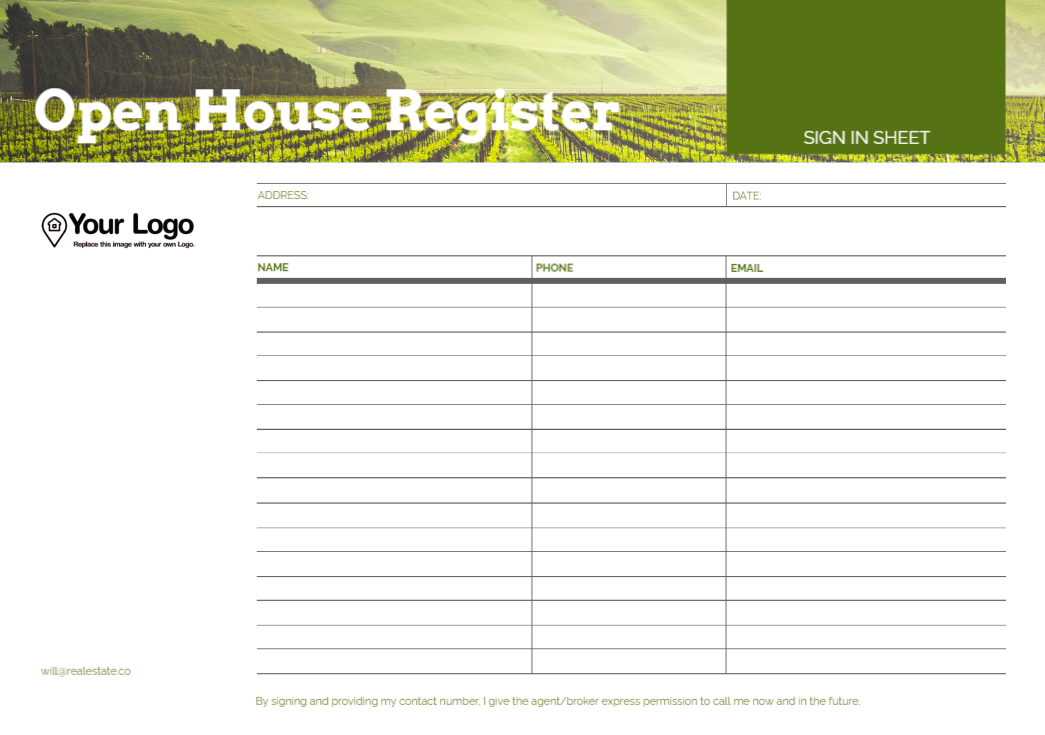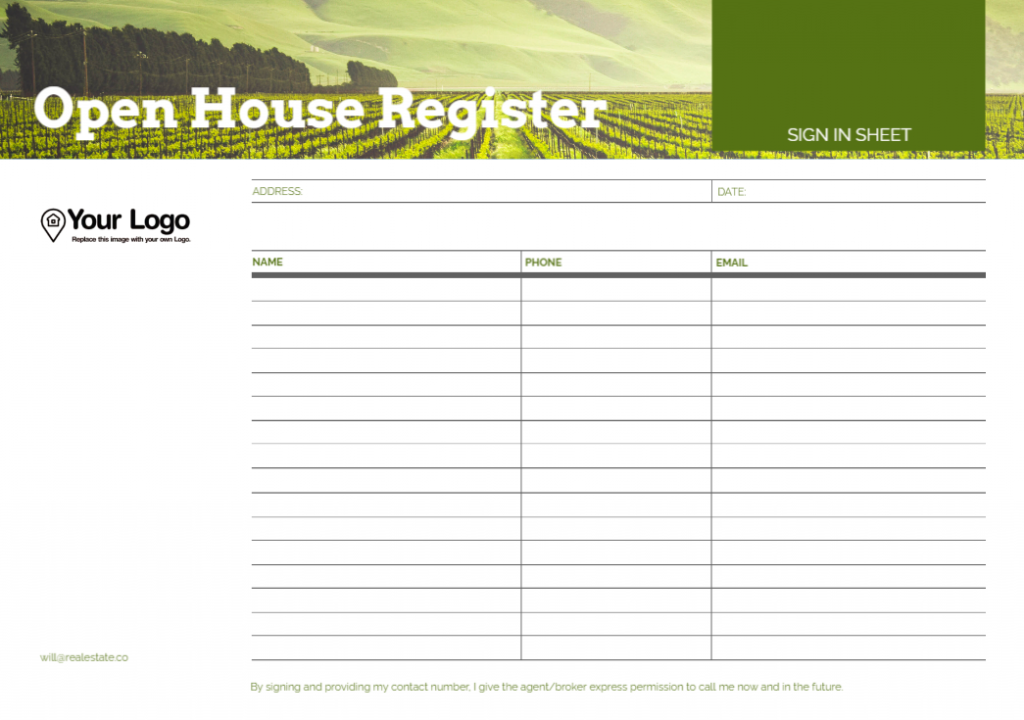 Ideally, you'll get both phone numbers and emails. However, we recommend that you only use email to contact attendees at first, until they want to move the conversation to the phone.
One great way to reach out after an open house is to send a feedback form via email and use that same message to thank visitors for attending your event: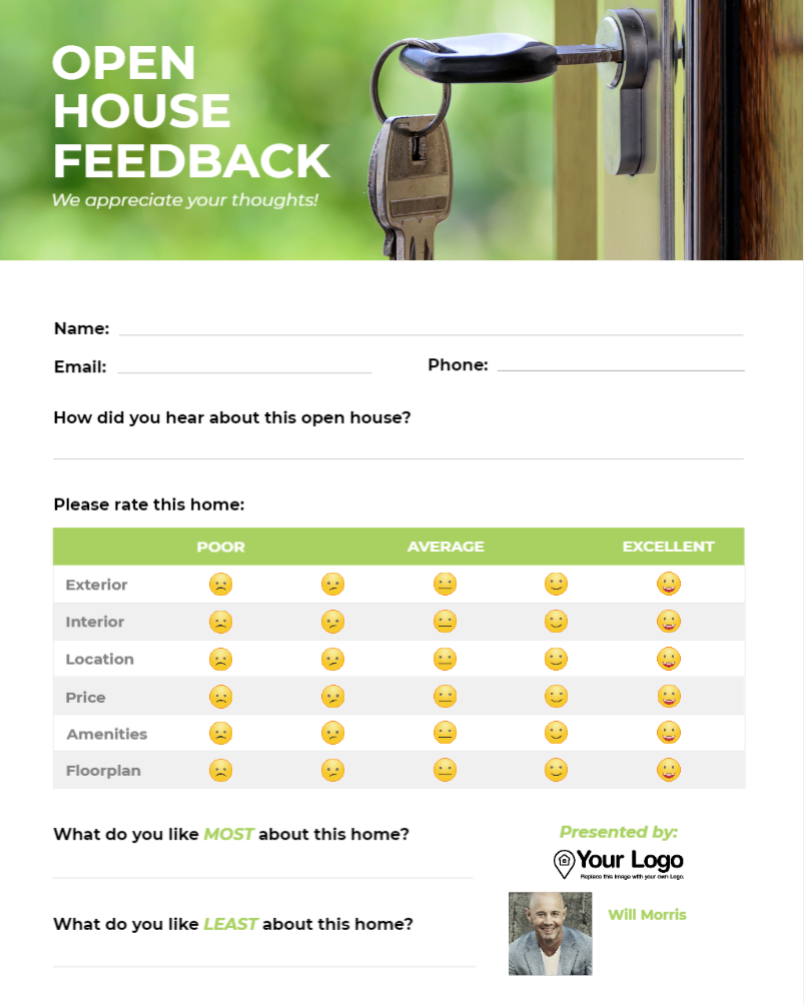 If you don't hear back from someone that attended the open house, go ahead and take them off your contact list. Some people might not be interested in that property, but they'll want to hear about any other opportunities that you might have. For every response that you get, there's a new potential client on your list.
3. Drop Real Estate Flyers in Letterboxes
Letterbox drops might seem old-fashioned, but it's a highly effective marketing tactic for real estate agents. By dropping off flyers, you can ensure that you're targeting specific neighborhoods. Moreover, residents will see your flyers, which are harder to ignore than social media ads.
One of the most powerful tactics you can use to get new clients is offering them a free valuation. Take this real estate flyer, for example: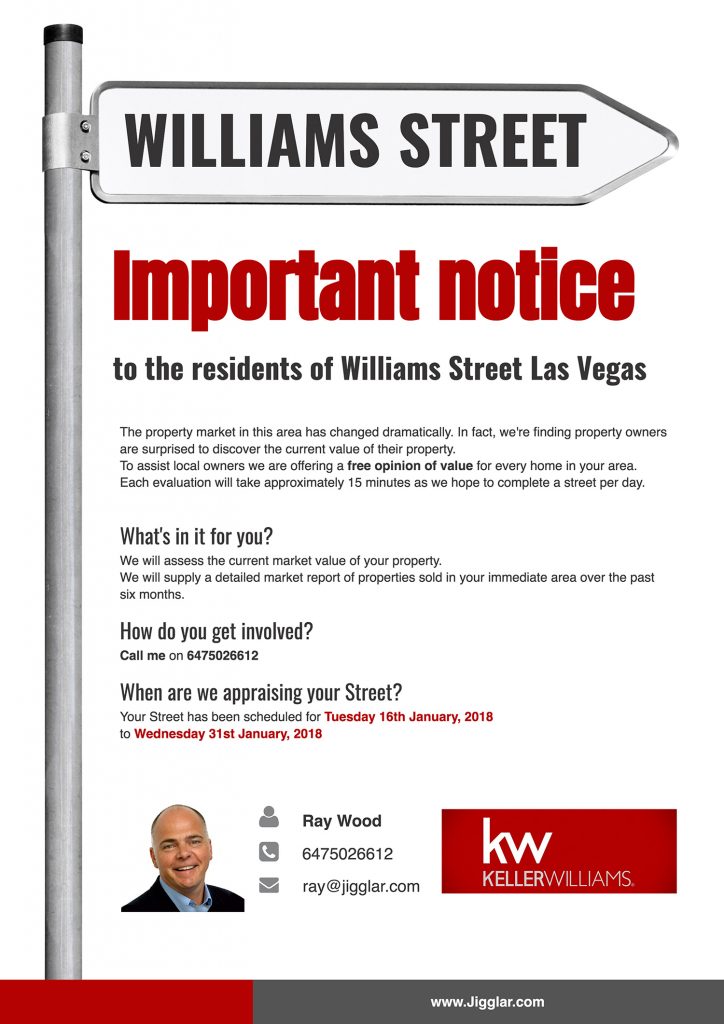 That's one of Jigglar's most popular templates because it's incredibly effective. A lot of successful real estate agents send that flyer template to homeowners that are close to new listings. When they see there's a new property in the market, they might become interested in finding out just how much theirs is worth.
By offering a free valuation, you increase the chances that homeowners will contact you and you'll get a lead. That's how you get clients as a real estate agent.
Conclusion
If you're wondering "how do real estate agents get clients?" the answer is you need to market yourself. That means putting ads on social media, building a following, and collecting leads. There are a lot of ways that you can go about collecting leads, such as by hosting open house events for other realtors, using signup forms, and more.
In our experience, real estate flyers can also be incredibly effective when it comes to getting clients. You can do letterbox drops for the streets and neighborhoods that you want to target and with the right flyer templates, you're bound to collect several leads.
Are you ready to get to work on finding more real estate clients? Try Jigglar for free and check out our collection of real estate marketing materials that you can use to promote yourself.