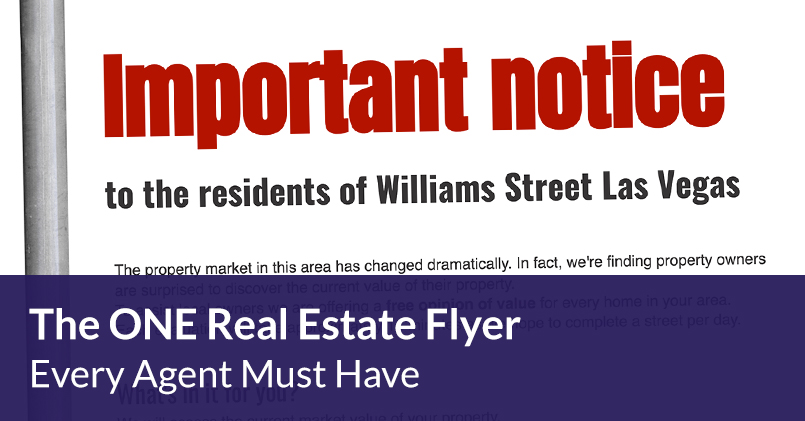 If listings are the lifeblood of every great real estate career, you're about to meet one cool idea that will give you more listings than any other real estate flyer we know of.
In fact, many of the best agents I know, rely on this flyer all the time.
We call it the Street Sign Flyer and it looks like this.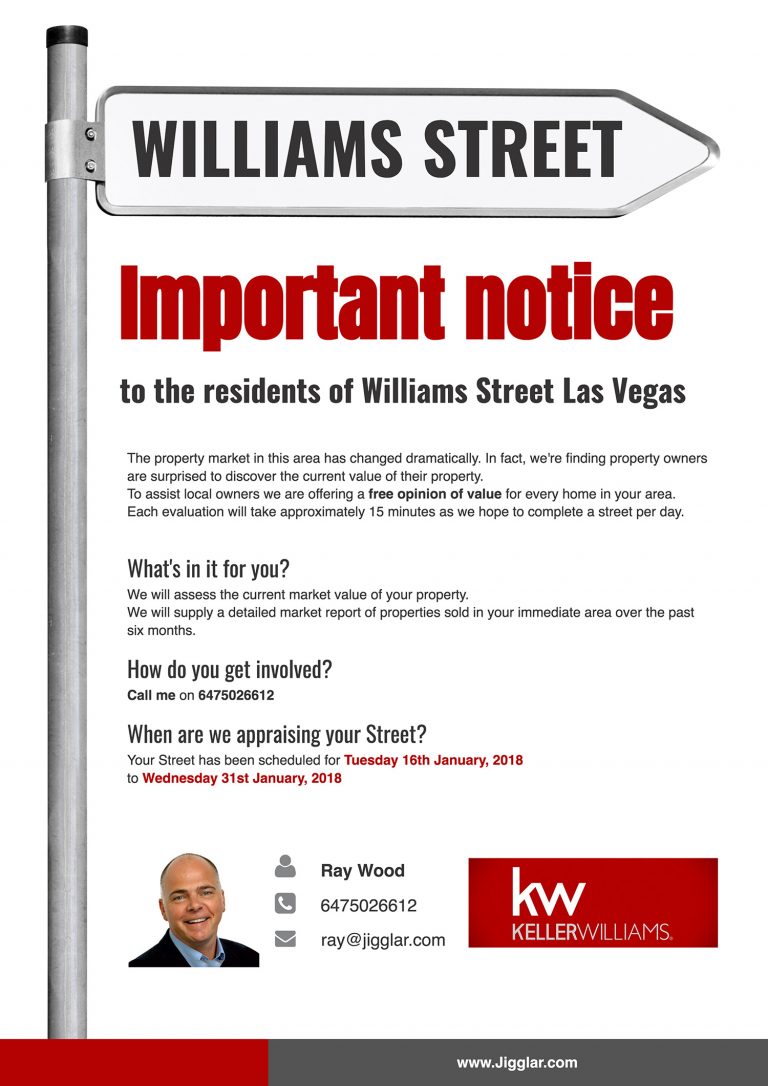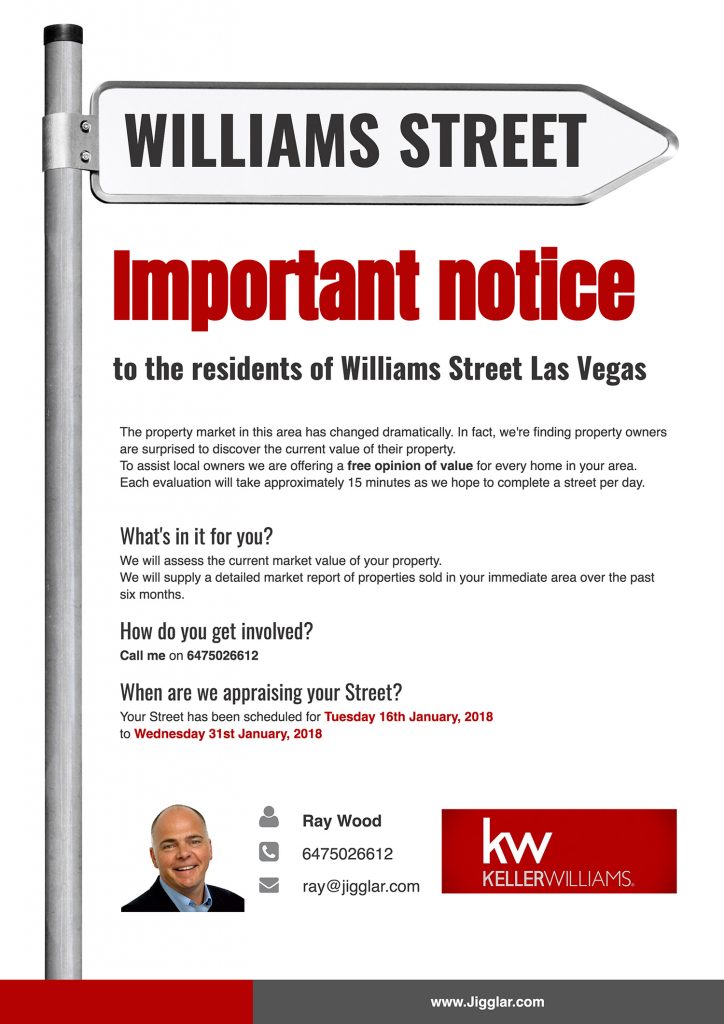 But before you jump and grab your complimentary account at Jigglar.com give me 30 seconds and I'll explain EXACTLY how this works so you can start using it to win more listings and make more sales. (I can promise you it will be a worthy investment of your time)
Why This Flyer Works So Well
Most experienced agents know and understand how many sellers will list their homes for sale when they see another listing nearby.
Perhaps they figure more listings creates more buyer interest… who knows? But the fact is it happens… a lot!
The Street Sign real estate flyer capitalizes on this phenomenon perfectly.
How To Use This Flyer
Here's a quick step-by-step 'How To' guide to getting started.
Set up an alert on your main real estate portal so you get notified when new listings come on to the market in your area.
When a new listing comes through, search it on Google Maps and write down the local streets around the new listing and how many homes are in each street. You want to target people that will probably be aware of the new listing.
So you're going to have a list like this:
JONES STREET (43)
PETER STREET (23)
ALLAN STREET (25)
GRAY STREET (65)
CRAIG STREET (45)
Go to Jigglar.com, login and open up the GET LISTINGS tab and start creating your specific Street Sign Flyers
Print them off in-office or via a local printing company
Fold them in 3 so that the street name portion of the flyer is clearly visible on the front
After a new listing has been on the market in your area for about 10 to 12 days, get your flyers out into the streets.
That's it! Rinse and repeat and watch your phone start ringing!
If you do this on a regular basis, you'll get calls.
Right now this real estate flyer is the number 1 downloaded template in the whole Jigglar system!
The Real Key To Success With This Flyer
Nothing succeeds like success.
They key to making this work consistently is to do it every week.
Here's the thing… right now there are sellers in your area looking for a real estate professional just like you to help them with their real estate solution.
Getting your Street Sign flyers out on a regular basis will help position you as the action-taking agent in your area.
This is a formula that works.
There's never been a better time than right now to get started.