The real estate industry can be a highly competitive field – especially now, with projections expecting 2021 to see the most home sales since 2005. To maximize your success, it's important to find quality clients. However, to do that, it's critical to know what questions a realtor should ask a buyer.
As essential as it is for prospects to find a suitable agent, it's also critical that you find serious buyers. Otherwise, you may waste unnecessary time, energy, and, ultimately, money.
The good news is that you can ask a handful of questions to better position yourself as an expert real estate agent and weed out clients who aren't an appropriate fit. Let's take a look at the top seven questions a realtor should ask a buyer.
1. Are You Working With a Lender?
It can be frustrating to invest a lot of time and energy into a potential buyer, only to learn that they're not pre-approved for a home loan. To prevent this, it's smart to establish the buyer's financial situation as soon as possible.
Learning whether the buyer is pre-approved offers you a chance to recommend a lender if you have one you work with. This question will also help you better understand the client's seriousness about purchasing a home at this time.
If they are working with a lender, you can ask a few follow-up questions to progress the conversation. For example, you might inquire about how much they qualify for and how much cash they want to use for the purchase.
2. Have You Seen Properties You Like and, If So, How Many?
Learning how far along clients are in their home-hunting process is another great way to assess their seriousness about buying. Their answer can reveal their experience with real estate and whether they're working with other agents.
We recommend asking if the prospects have seen other properties because it also presents the opportunity to understand more about what they do and don't like in homes. For example, if they say they saw a couple of homes they really liked, you can follow-up by asking why they chose not to buy it.
3. If We Found the Perfect Home Tomorrow, Would You Be Ready to Buy?
When it comes to questions a realtor should ask a buyer, the importance of inquiring about the clients' readiness cannot be understated. It's essential to get a solid sense of a buyer's timeline before putting too much work into them.
In addition to their timeline, this type of question can also help you better understand the buyer's personality. More specifically, it can give you an idea of whether they are more impulsive or careful.
One is not necessarily better than the other. However, this insight will help you to know what to expect and, in turn, be better prepared. For example, depending on where they're at in the process, you could present them with materials to help persuade them of the benefits of buying now: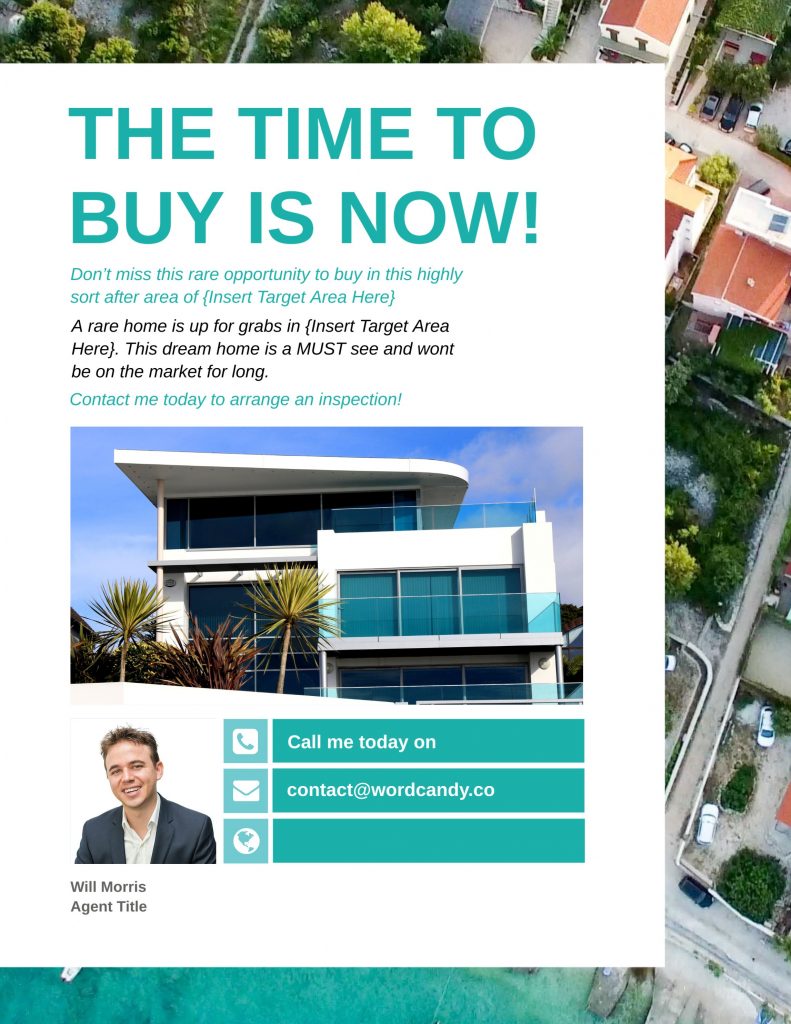 In the same vein, you could ask some follow-up questions, such as whether they currently own or rent. If it's the latter, you could also find out when their current lease is up.
4. What Is Your Favorite Room in the Home?
As a real estate agent, you likely already know how difficult interpreting a client's "wants" from "needs" can be. They may have a long list of features and amenities that are important, only to go for a property that doesn't have all (or any) of them.
Asking potential buyers what their favorite room in a home is can help give you some structure and make it easier to prioritize what aspects truly matter. It also helps you give you a better idea of the person's lifestyle and what type of home might appeal to them over others.
5. What Are Your Top Three Favorite Neighborhoods?
Perhaps just as important as it is to learn what clients are looking for in a home is understanding their ideal location. Asking buyers what their top three favorite neighborhoods are can help narrow your focus so you can provide them with the most relevant listings: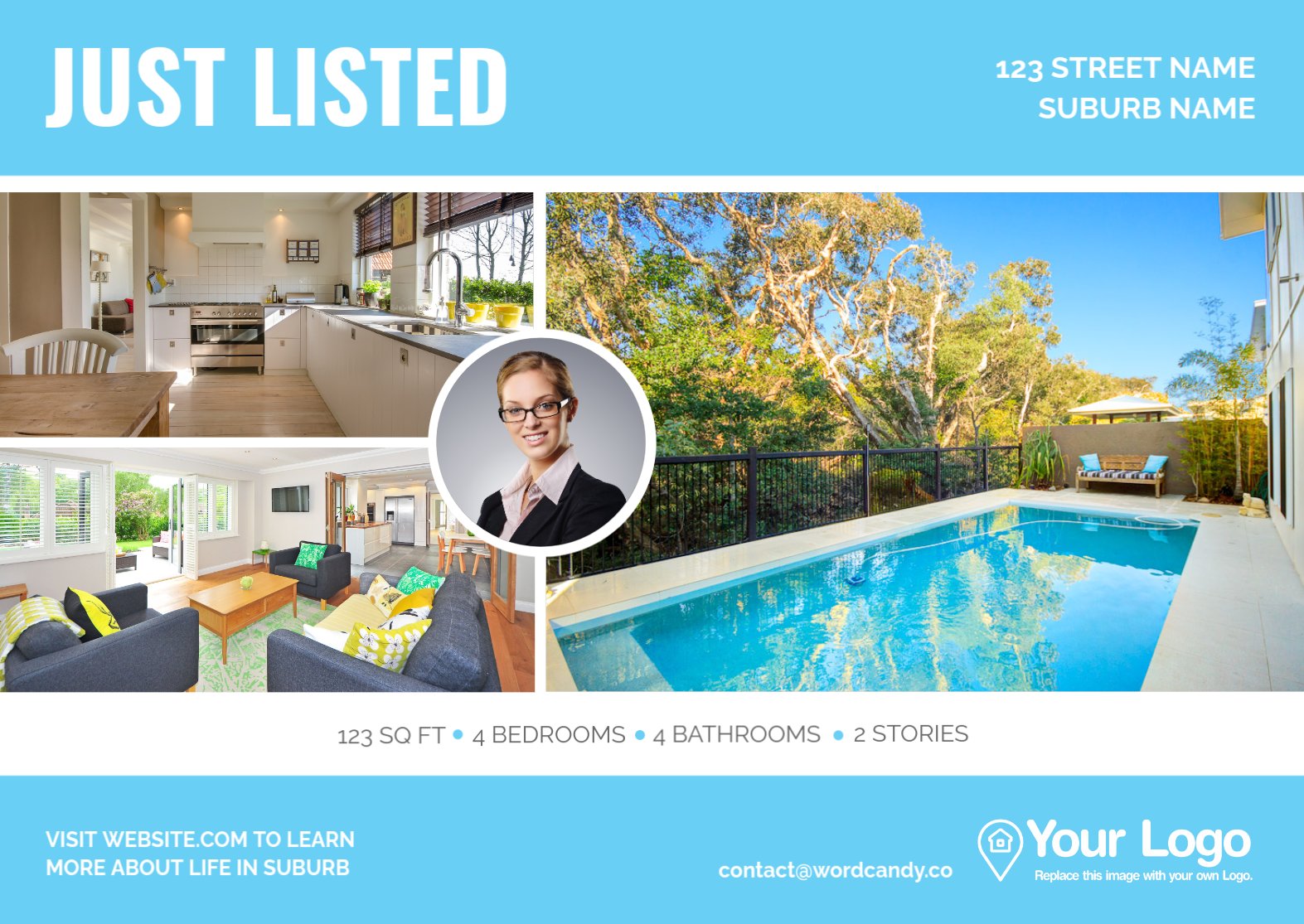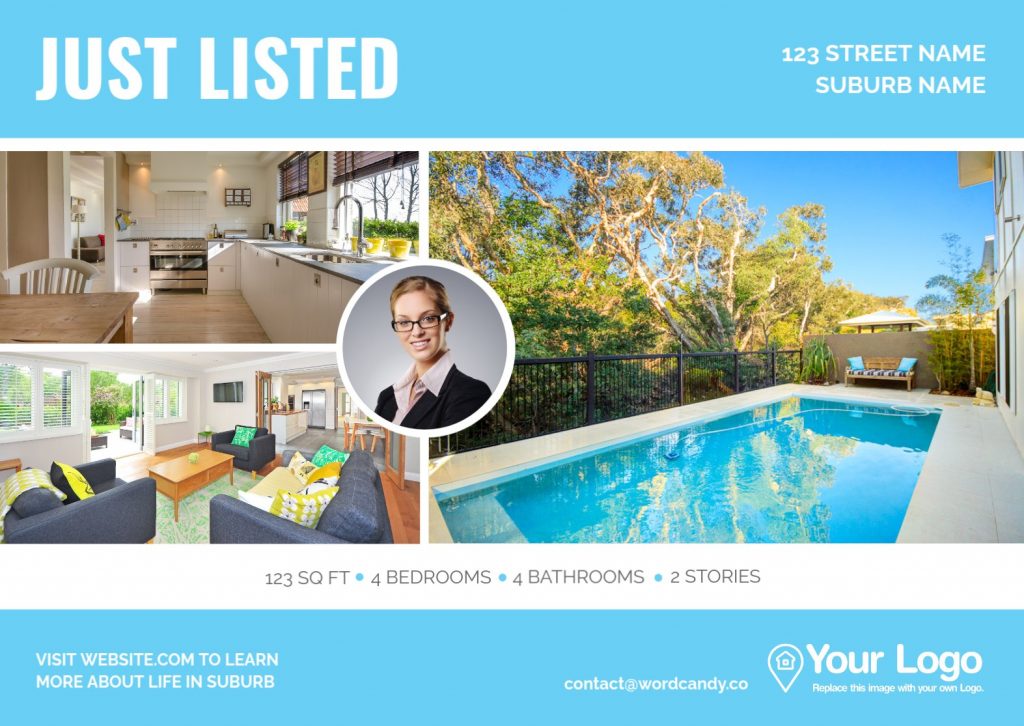 This presents the opportunity for you to highlight your real estate expertise and familiarity with certain locations, which may help persuade them to work with you over other agents.
6. Do You Have Any Deal Breakers and, If So, What Are They?
As we mentioned, deciphering a buyer's wants from their needs can be challenging. However, a productive topic you can incorporate into your interview is their list of deal-breakers.
Perhaps it's a certain neighborhood, style of home, or lack of backyard. Whatever it may be, the more you know about what the client definitely doesn't want can help bring you that much closer to what they actually do.
7. What Is the Best Way to Contact You?
To cap off our list of questions a realtor should ask a buyer, we recommend that you ask potential clients their preferred method of contact. Not only is this an opportunity to showcase your consideration and professionalism, but it also helps ensure that you will be able to reach the buyer through the channel they're most likely to respond to.
Conclusion
Real estate marketing is a critical aspect of attracting clients. However, once you reach the interview stage, it's important to know what to ask to increase the chances that your initial conversation will eventually turn into a commission.
In this post, we discussed seven important questions a realtor should ask a buyer. This includes inquiring about whether they're working with a lender, whether they're ready to buy immediately, and what their non-negotiables in a home are.
To help streamline your communications with current and potential clients, consider signing up for a free Jigglar trial. You'll gain access to a wide collection of useful templates and kits that can help take your real estate marketing to the next level!