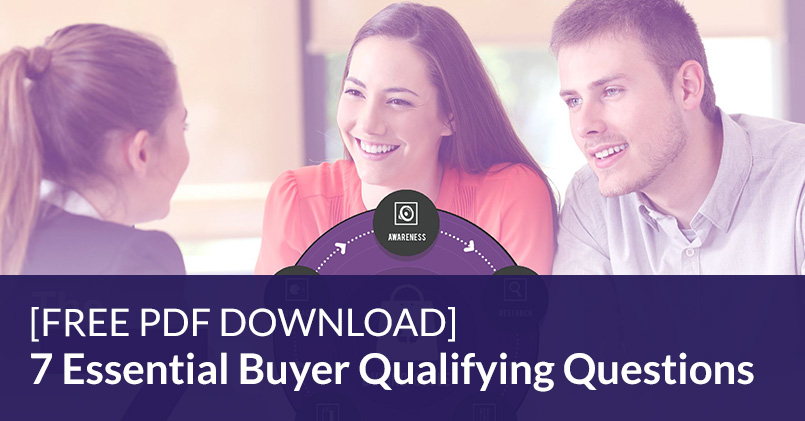 Are you just winging it when it comes to qualifying the seriousness of buyers?
In my research, agents who use a specific process for qualifying buyers report a BIG improvement in their buyer qualification & sales conversation rate.
This kind of process is something that can be boiled down to a set of qualifying questions that really drill down to the heart of your buyer's motivations.
This was traditionally something I've only made available to 1-On-1 Coaching clients.
But as a big thank you to all the excellent agents that have come on board with Jigglar in the past few months, giving us loads of great feedback and really making our Jigglar community come alive, I've decided to open this up and give it away for free.
[sociallocker id="1749″]Click here to download "The 7 Essential Buyer Qualifying Questions" PDF[/sociallocker]
The cool thing about these 7 questions is that they cut through all the non-important details like a stealth bomber to target the heart of your buyer's motivation.
Download them today and start dominating!