Many realtors carry business cards to establish a reputation and attract potential buyers. During a meeting, cards are exchanged so each party knows how to reach the other for meetings, inquiries, and more.
When a card is given, however, one of two things tends to happen; either the card is kept by the receiver with the intention of being used, or it gets tossed away in the wallet, forgotten forever.
The second scenario is something all real estate agents dread, even top-performing ones.
To make your business card stand out, why not use catchy real estate quotes, slogans, or taglines to create a lasting impression?
Here, we've gathered 25 of our favourite ones that may help spark your imagination on what to put on your own card.
Taglines and Slogans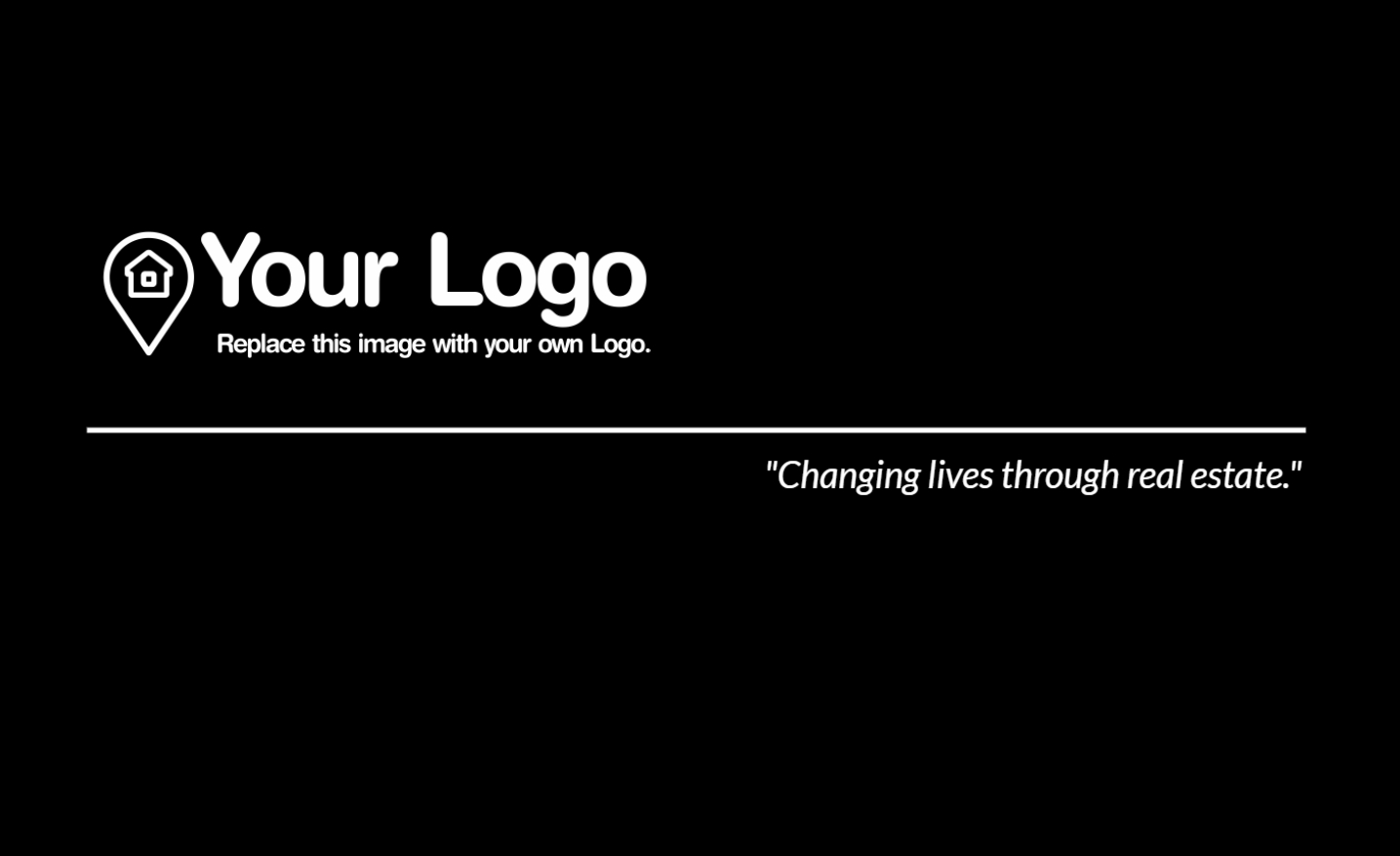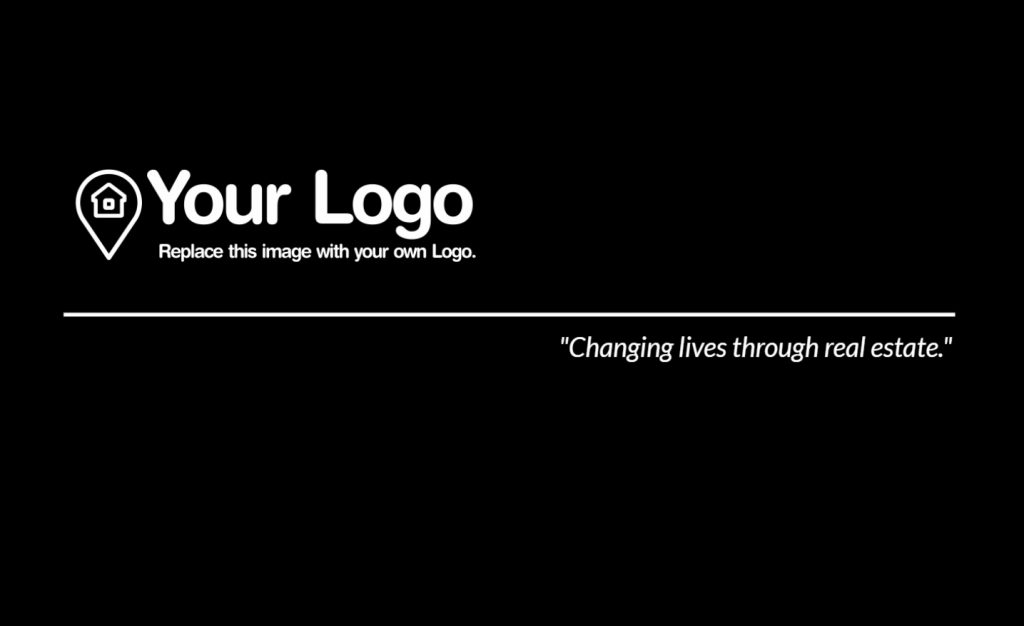 1. "Extraordinary reach. Extraordinary results."
2. "Everyone deserves the right home."
3. "Matching the right homes to the right people."
4. "Let our family guide your family to home."
5. "Client-focused. Result-driven."
6. "Redefining real estate in Melbourne."
7. "We're the key to your new home."
8. "Changing lives through real estate."
9. "Helping people buy and sell properties since X"
10. "The real estate company you can trust to keep it real."
Realtor Business Card Quotes
11. "Home is where your story begins."
12. "The right home is the starting place of love, hopes, and dreams."
13. "A house is made of bricks and beams. A home is made of hopes and dreams. We'll help you find your home."
14. "Realtors are matchmakers that introduce people to homes until they fall in love with one. Then they're the wedding planner."
15. "Whenever you invest in yourself, you're investing in your future."
16. "The greatest form of flattery is a referral."
17. "Real estate cannot be lost or stolen. Nor can it be carried away."
18. "The best time to buy a home is always five years ago."
19. "Don't wait to buy real estate. Buy real estate and wait."
20. "Residential real estate should be an investment for every budget."
21. "Price is what you pay. Value is what you get."
22. "The best investment on earth is earth."
23. "Keep calm and trust your realtor."
24. "The potential of a property is as good as the person investing in it."
25. "Don't wait for the right opportunity; create it."
Tips for making your real estate business card quotes stand out
Design your real estate business card quotes and taglines in such a way that lets the message stand out. Consider using foil business cards for a reflective, light-catching finish.
If you're using bright colours, use other design elements minimally and avoid diverting attention away from the text.
To highlight the message as the card's focal point, create enough contrast in the text colour and the background. Moreover, use a typeface that's easy to read on print such as serif fonts.
Key Takeaway
The right business card quote can help you establish an emotional bond with buyers. When clients feel like you have their best interests first, they'll see you less as a salesperson and more as a matchmaker who's dedicated to helping them find their ideal home.
Of course, there are numerous quotes that can fit well with your industry and business. As long as the quote conveys your goal or personality as a realtor, then it's right for you.
Do you have any of your own favourite quotes or taglines you'd like to share? Chime in on our comments section and help other realtors find inspiration for quotes to use in their business cards.