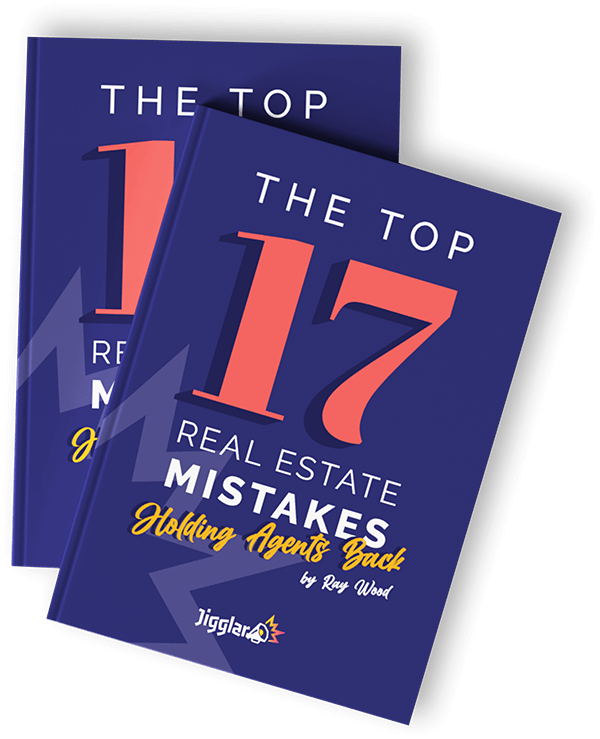 The Ultimate
Marketing Success Audit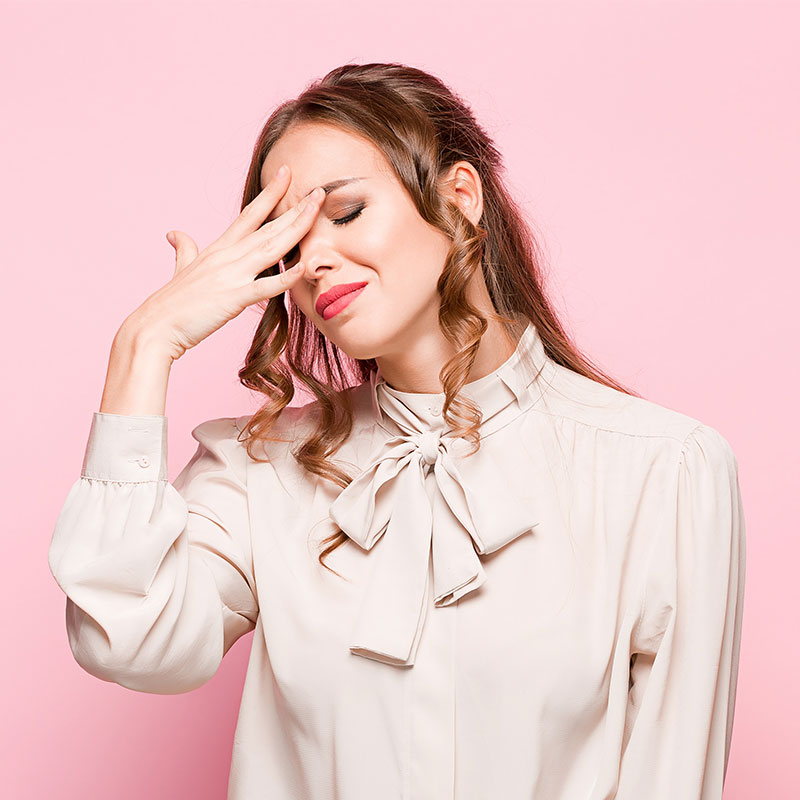 Don't make
these mistakes!
Have you ever wondered why less than 10% of agents make most of the money in real estate? ...it's their marketing!
In this well-researched success checklist you'll discover a proven blueprint you can quickly implement to uncover more opportunities starting today.
Every property market has its leaders. These are the agents with serious momentum who dominate with the right tools, systems and great marketing.
In this brief but well-detailed instructional guide, you'll discover the top 17 mistakes that hold agents back so you can model your career on what real estate's best agents are doing right now to win more listings and make more sales.